Dragon Ball Super Just Revealed A Brand New Arc And It's Title!
Hey guys! How's it going on!? This year has been an emotional ride and I think we are finally going to get some good news by the end of the year. The year started out as we Dragon Ball Super was getting ready for it's climax in Tournament of Power with Mastered Ultra Instinct Goku. Shortly after we got to know that Dragon Ball Super is going to end it's TV series as Tournament of Power comes to an end. That was really sad for all of us.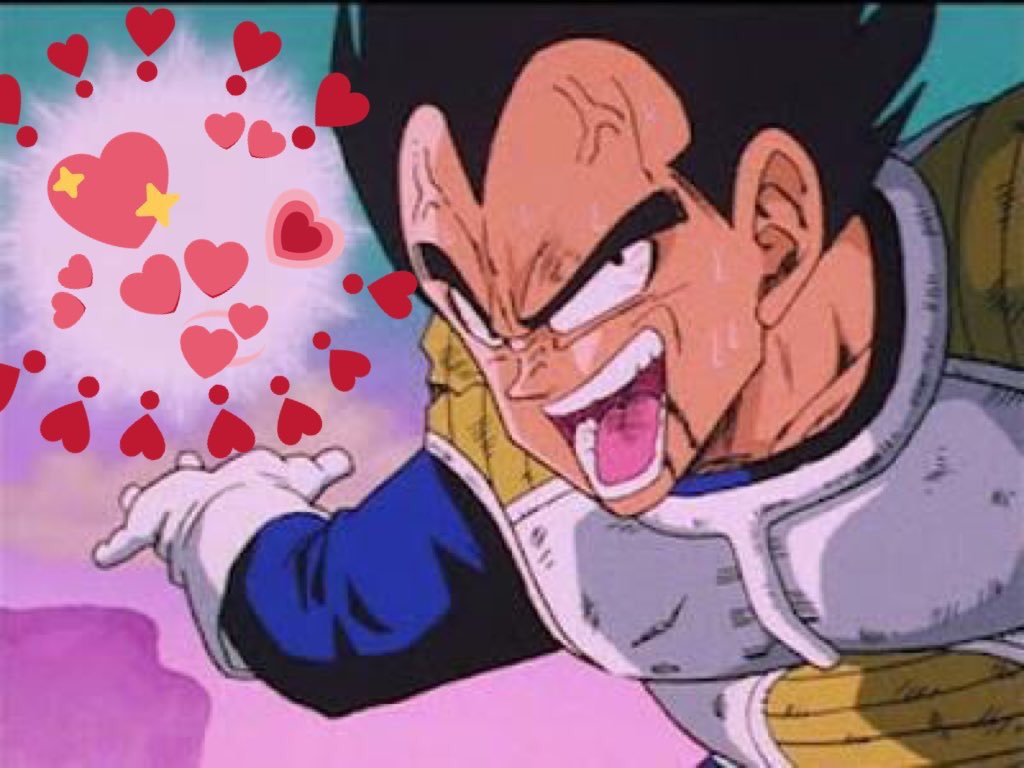 Well, recently we got the whole movie spoilers with the full summary so people are really excited to see the whole thing in action now. Well, if you guys remember, I told you guys that the Tournament of Power Arc is going to be over in the Dragon Ball Super manga. They are going to introduce a brand new arc in the next chapter which is scheduled to release around November 21, 2018 so it's not far away. We might get the raw scans soon too.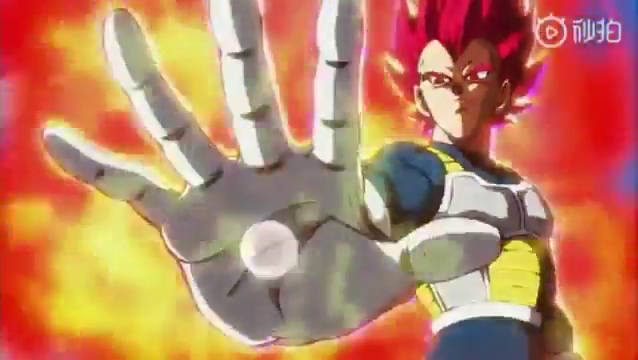 As manga doesn't really contain any fillers, everything will be canon and it's really going to be awesome but as the new arc is being teased, what is it gonna be? Most of the people are saying that the manga is going to adapt the Dragon Ball Super: Broly movie but the Shueisha didn't give us anything. I was hoping for that too but it seems like we are not going to get the Dragon Ball Super: Broly in the Dragon Ball Super manga.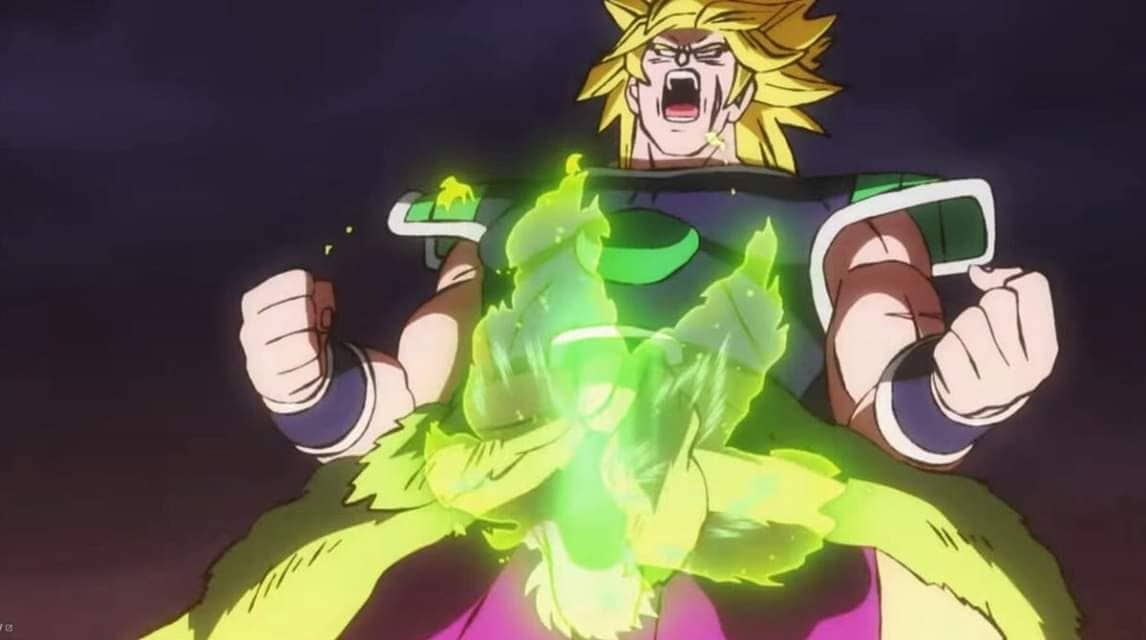 It seems that Toyotaro is skipping the Dragon Ball Super: Broly events and jumping right to the next arc after the Broly arc. This specific arc is set RIGHT after the events of Dragon Ball Super: Broly so all the events ARE canon and they did happen in the manga too. They are just not gonna show it and I think are just trying to get ahead of the anime right now. Both @Herms98 and @KenXyro reported on it simultaneously and it shook the community.