Jump Festa Teases The Return Of Dragon Ball Super Anime In 2019!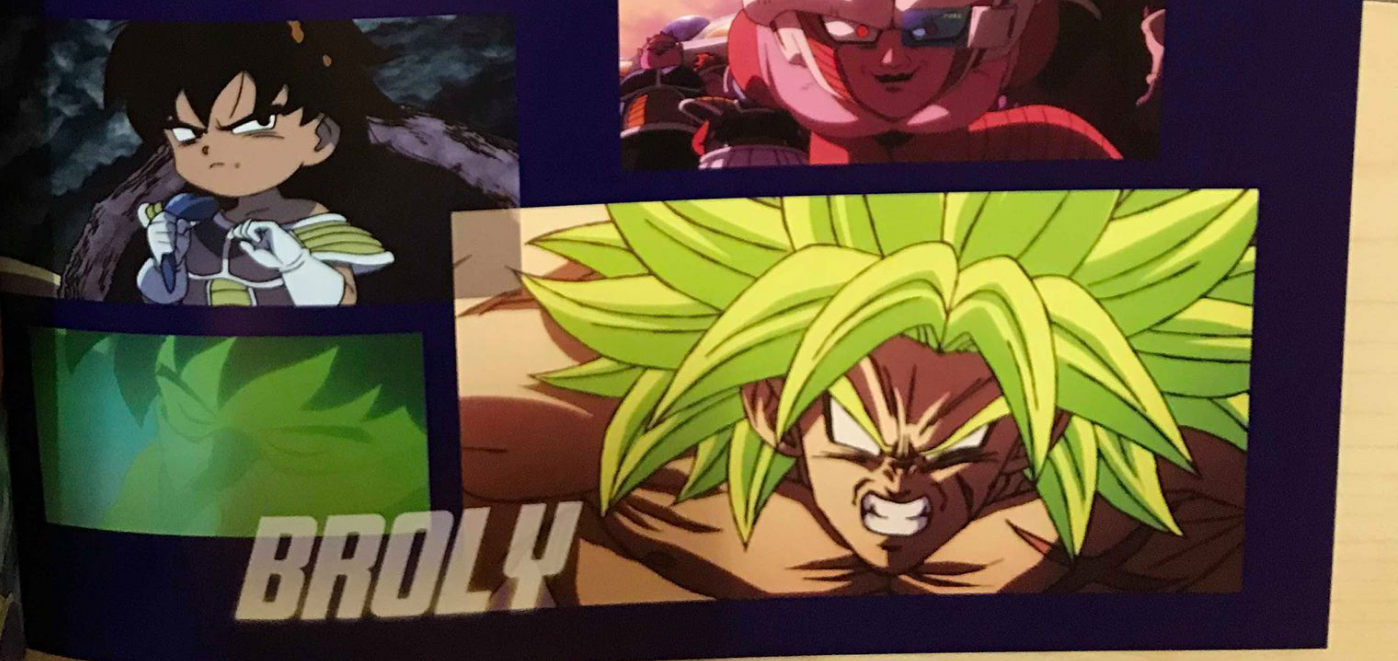 In the manga as well, it was clearly written that the story about Frieza, Broly and others is something which would be told another time. They are maybe saving Broly for a future arc and then just add the whole movie arc in it as a flashback or something which can go for a good 10-15 episodes I guess. It won't be filler and we will get to know some extra things from the 3 hour script Akira Toriyama wrote at first. This seems the most logical thing to do.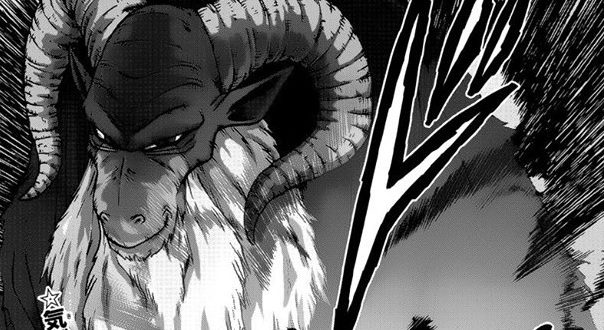 Also this new arc which features a brand new original villain is also looking great. He's been imprisoned for millions of years and this guy seems like he is an actual demon with all those vibes he's giving out. I have a full summary of the upcoming chapter featuring this villain on my page & site as well if you want to check that out. Well, that's it for now. I really want to know what do you guys think so let me know your thoughts down below!