Vegito Finally Enters The Dragon Ball Super Dub!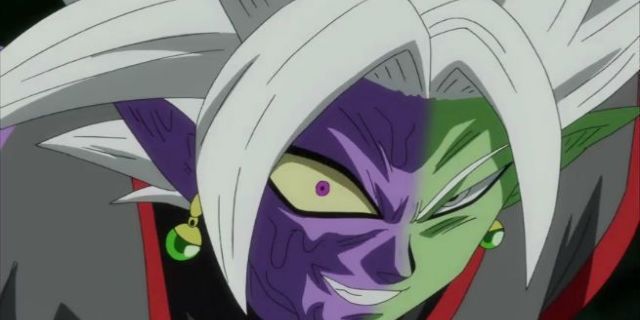 Dragon Ball Super Dub is going great as usual. Fans were pretty happy that finally the dub reached the Future Trunks arc again. Well, as all good things come to an end, we are going to see this arc end as well. Dragon Ball Super has finally brought in the infamous fusion of Vegeta and Goku – Vegito into the picture. Vegito finally enters the fight with his brand new Vegito Blue form to face off Zamasu!
The arc is coming to an end but fans were all waiting for this moment only. So how do you think was the dub entry of Vegito Blue? Well, according to me it was really spectacular. I find the dubbed version of Vegito pretty cool to be honest as his voice just screams 'overconfidence'. This was one of the major highlight of the whole series, bringing back Vegito into the franchise was a good move.
Well, obviously the anime won't change just because it is in the dubbed version. Just like the original, Vegito is going to be there just for a short while before he disappears again. Even then, the episode was packed up with a lot of action and I am sure the fans must have enjoyed it fully. How about you? Did you catch the latest Dragon Ball Super dub episode?
Vegito is just so brilliant, he played around with Zamasu so much and kept taunting him. If he wanted he could finish Zamasu early on but you know how Saiyans actually are. Well, literally the whole series is built up on letting villains gain more power until they get more powerful than you and defeat you. Then you have to get stronger again, scream a little more and then bam defeat the villain again.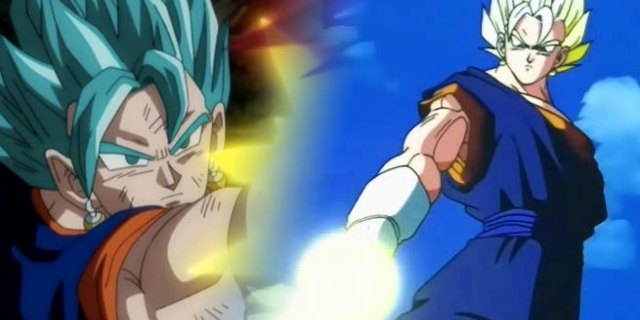 We also got to see the famous Ki Sword attack too. Like, we know when Goku Black attacked Vegeta with that attack, it was so hyped. This Ki Sword attack was so OP and amazing back in Dragon Ball Z too. I still remember how Vegito toyed with Majin Buu the same way. Well, when Vegito finally got a grip and wanted to get rid of Zamasu, he couldn't.
The Final Kamehameha attack in the Super Saiyan Blue form was apparently too much for the mortal fusion. The attack kinda used up all of the energy which was used for the fusion. Well, seeing Vegito again was a delightful experience. I hope we see him again, in the movie perhaps? Well, what do you guys think?!