Woman Calls Dragon Ball A Sexist Show – Bulma Voice Actor Monica Roasts Her With Facts!
Hey guys! How's it going on? Today I have something weird to share with you guys. You all know about Dragon Ball. I am sure you must have seen either Dragon Ball or Dragon Ball Z while growing up. This show is something which DEFINED shonen anime and made a way for all the other series to come and make their mark. This show is really precious to us and it has also taught us A LOT of things no matter how small they were.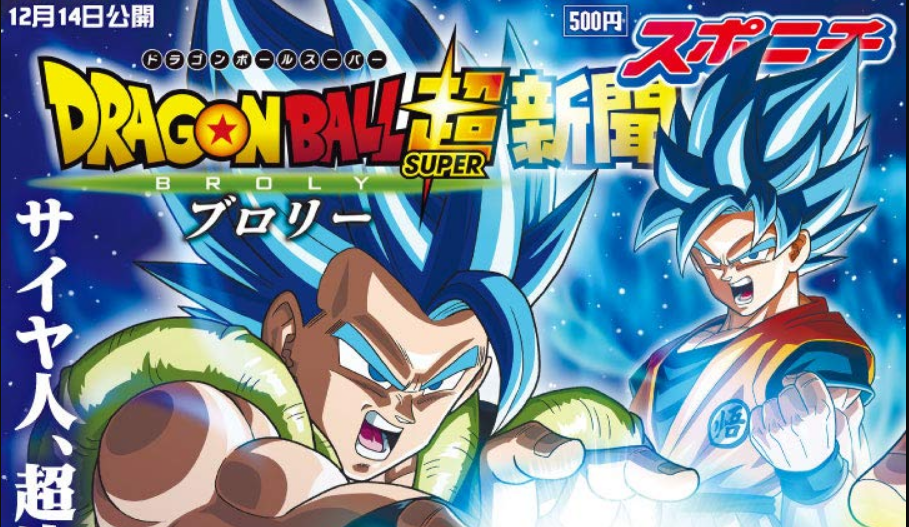 So, how would you guys feel if someone suddenly starts calling it a misogynist sexist show which degrades women? I mean, seriously? How could one even come to that conclusion? Either you haven't seen even a single episode of Dragon Ball / Dragon Ball Z / Dragon Ball Super or you're just plain trolling but we are really confused about this specific person who had a lot of things to say about our precious show on Twitter.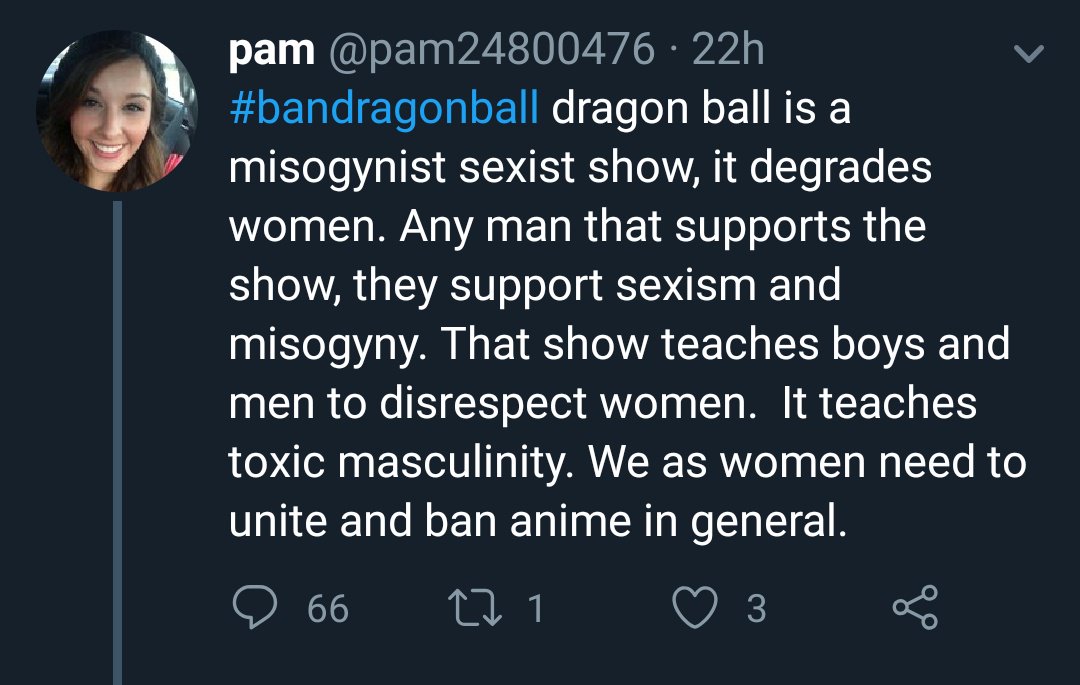 The tweet which you can see above shows "pam" saying – " #bandragonball dragon ball is a misogynist sexist show, it degrades women. Any man that supports the show, they support sexism and misogyny. That show teaches boys and men to disrespect women. It teaches toxic masculinity. We as women need to unite and ban anime in general. " Wow, she went from banning dragon ball to banning anime in general.