Oda Reveals The One Piece Scene Which Made Him Cry The Most!
Hey guys! How's it going on? I know everyone is pretty fussed up about the fact that the next One Piece manga chapter is so far away. I think it's going to be officially released on January 18, 2019, but we might be able to get some raw scans this weekend. I will update you guys as soon as the scans hit the internet with the proper spoilers and translations, so don't forget to check our site back in a few days. Now, let's talk about something else.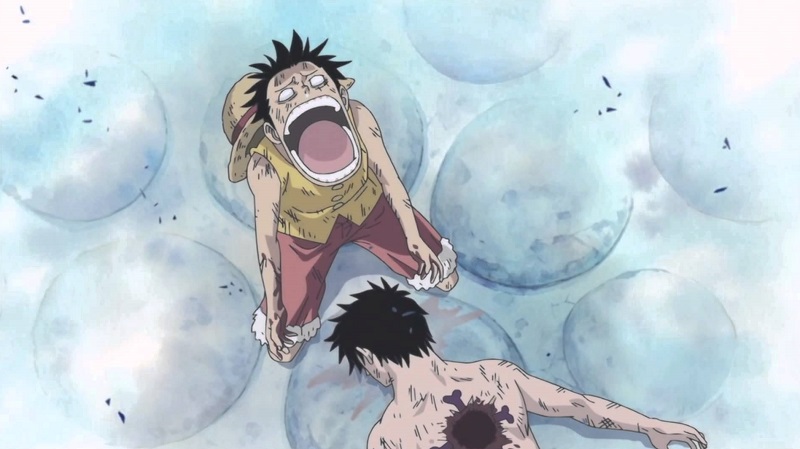 I am pretty sure if you're following One Piece no matter if it's the anime or the manga, there are A LOT of scenes which must have brought a smile to your face. I am sure there's no episode where we don't laugh but what about the other emotions? Some people portray One Piece as just a funny shonen series but there is just so much more into it. I am sure there must be some scenes which literally made you tear up.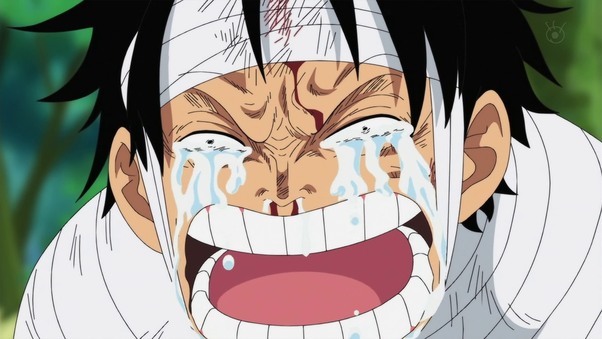 Some people are embarrassed to admit it but I think the majority of us are not and that includes the creator of One Piece – Eeiichiro Oda as well! I don't know how many times I have reread the One Piece manga but there are certain scenes where I cry a little. I think it's the same for you guys as well. Well, I was shocked to know that even Oda who wrote the story himself was able to get so emotional during some scenes.