One Piece Chapter 921 Officially Reveals Kaido's Mythical Devil Fruit
One Piece Chapter 921 was really amazing and I am here to update you guys on something really huge! One Piece is current in one of their best arcs. They are finally going to face Kaido and the Shogun. It's going to be really amazing and everyone, literally everyone is waiting to see what Kaido's true form is. This has one been one of the biggest mystery of One Piece as well along others.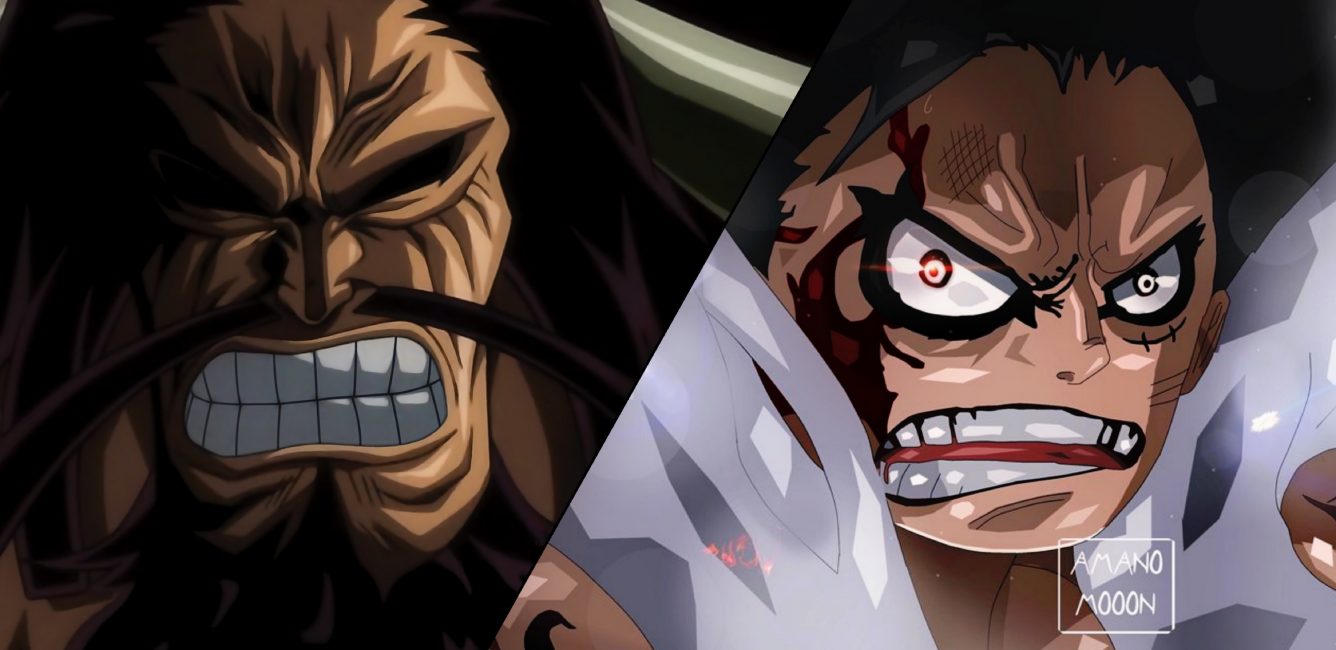 Kaido is dubbed as the strongest creature in One Piece. Note it, that he's the strongest 'creature' and not a human. I think he's become something a human can't even comprehend. Everyone is literally terrified of Kaido and all the beast pirates under him are also really obedient to him. Kaido even kills off his subordinates at the blink of an eye even when he's drunk and having fun.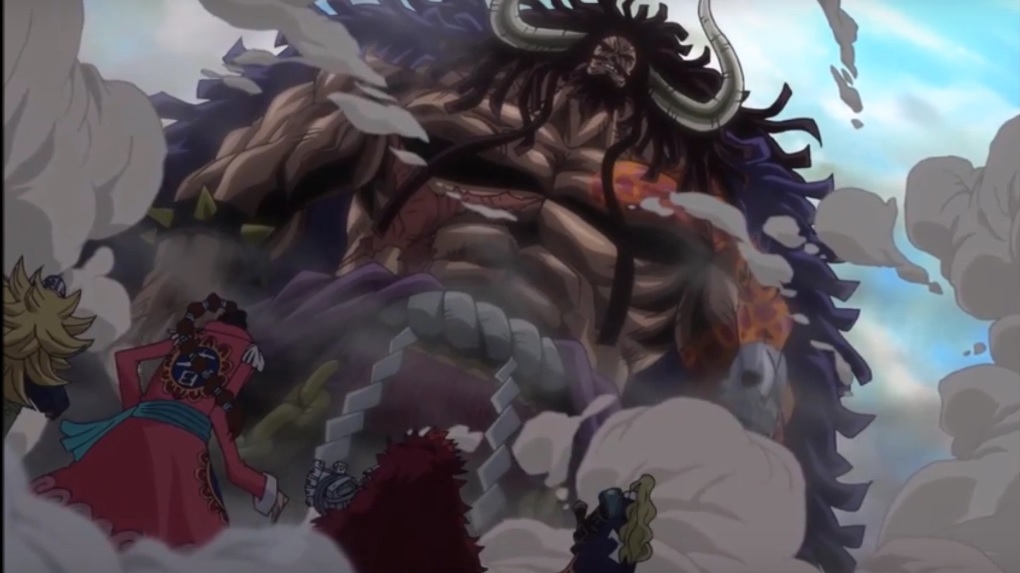 Unlike the Whole Cake Island Arc, according to me and the majority of One Piece fans Wano Arc is far way better when it comes to craziness. Here, Oda introduced some really interesting and mind boggling things. He introduced the existence of time travel which comes from Toki Toki no Mi devil fruit which could be existing somewhere in the current timeline too or has already been consumed.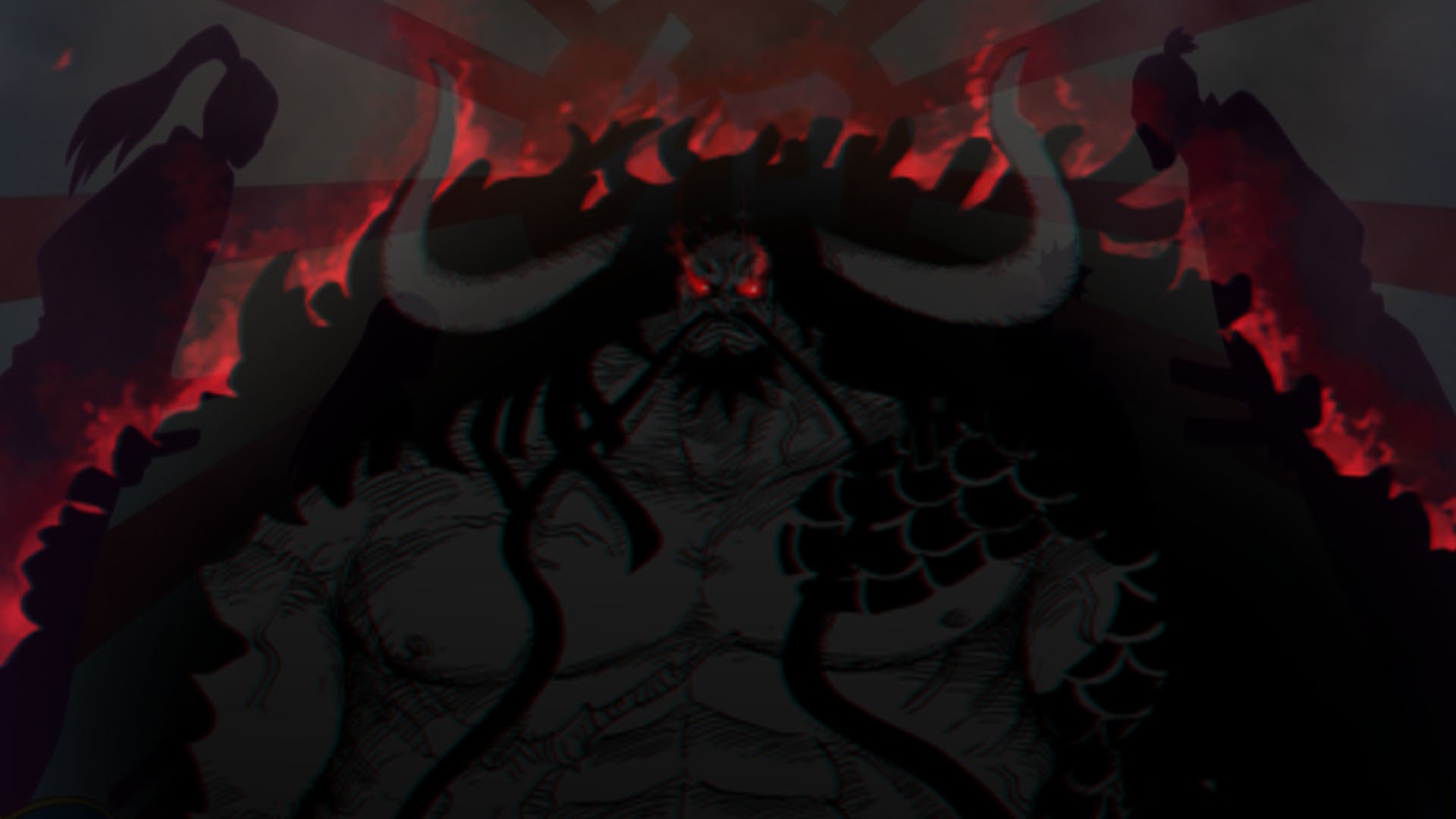 Also, the other crazy thing Oda did this time is that he just suddenly revealed Kaido's mythical devil fruit. Yes, you read it right, in One Piece Chapter 921, we finally see Kaido's mythical devil fruit. Actually, it was Kaido of the Beast Pirates himself that finally revealed his mythical Zoan devil fruit as in One Piece Chapter 921, Kaido made his first appearance in his mythical Zoan form.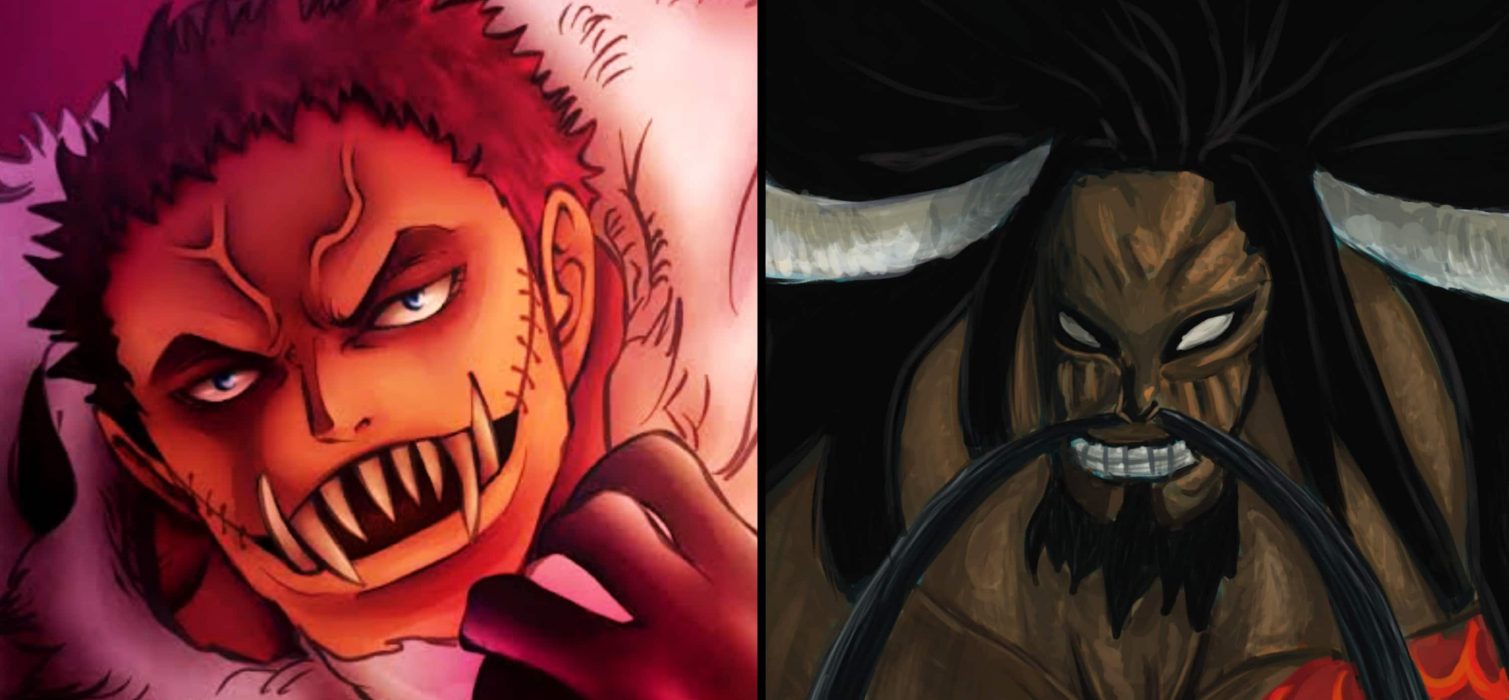 The sight of his mythical zoan form was really something. Well, we all kinda expected it to be that way only. If it wasn't so amazing like they showed then it would disappoint a lot of fans too. So how did this all happen? Actually, Shutenmaru while making his first appearance as a bandit leader was confronted by Jack. Jack was asking him about Luffy and suddenly they started fighting each other.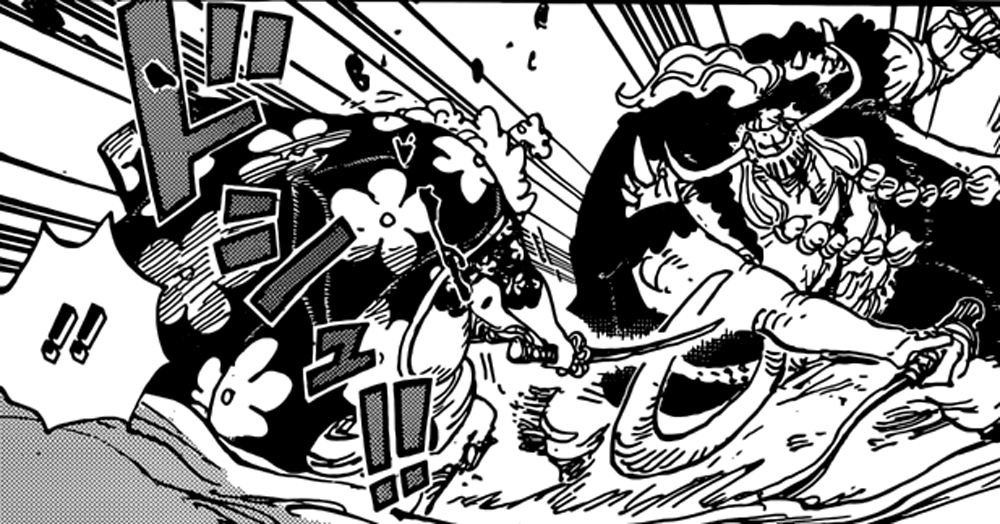 As the fight was starting and Shutenmaru was getting a upper hand against Jack, suddenly a strange phenomenon occurred that seemed very normal to everyone but at the same time terrified everyone. The sky turned dark and a Dragon appeared asking jack to bring the 'brats' to him. The chapter ends when Law revealed that the huge Dragon appeared in the sky was none other than Kaido.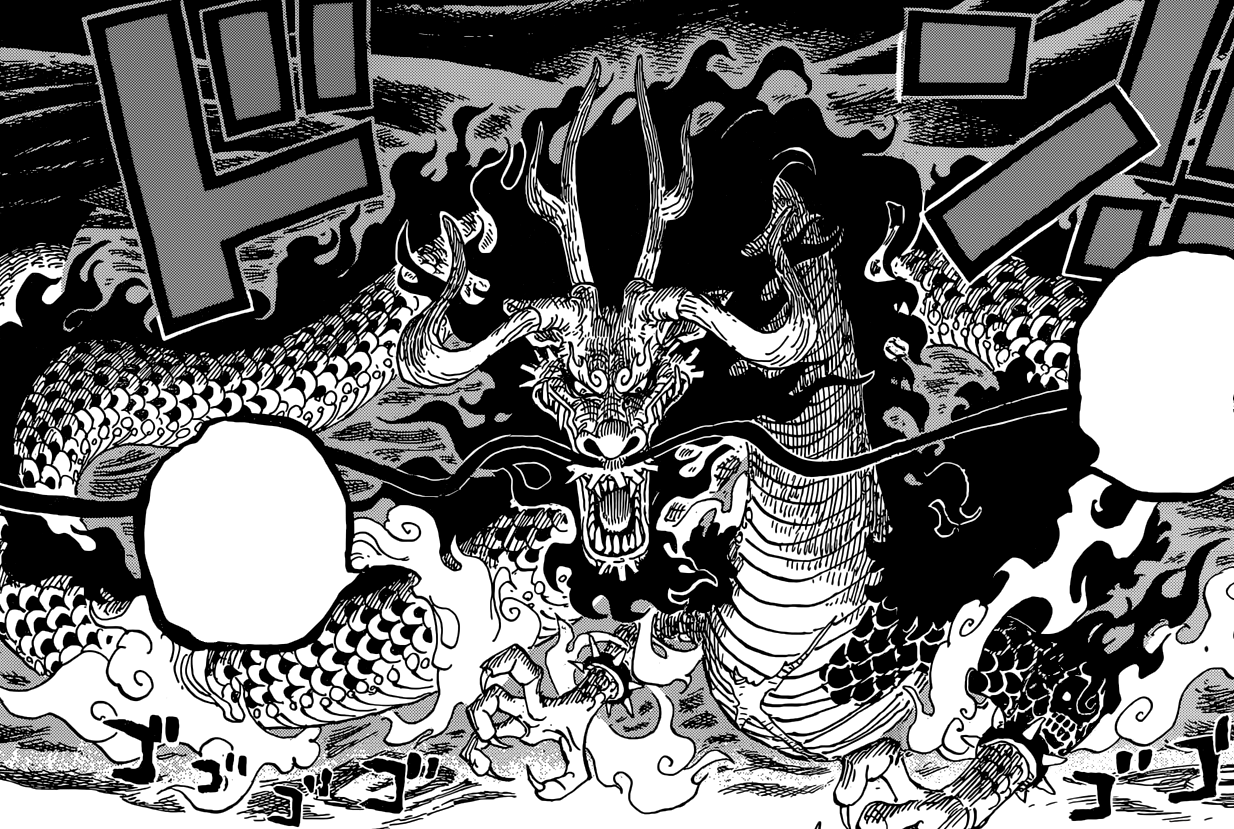 Kaido has eaten a Mythical Zoan-type Devil Fruit that allows him to turn into a Chinese dragon. In this form, he is capable of flight and dark clouds fill the sky upon his arrival. He is also really monstrous in size and the form also reminds me of Momonosuke's artificial devil fruit form. Even he has a chinese dragon type of Zoan form. Well, that may be one of the key factors in this whole Wano arc, who knows?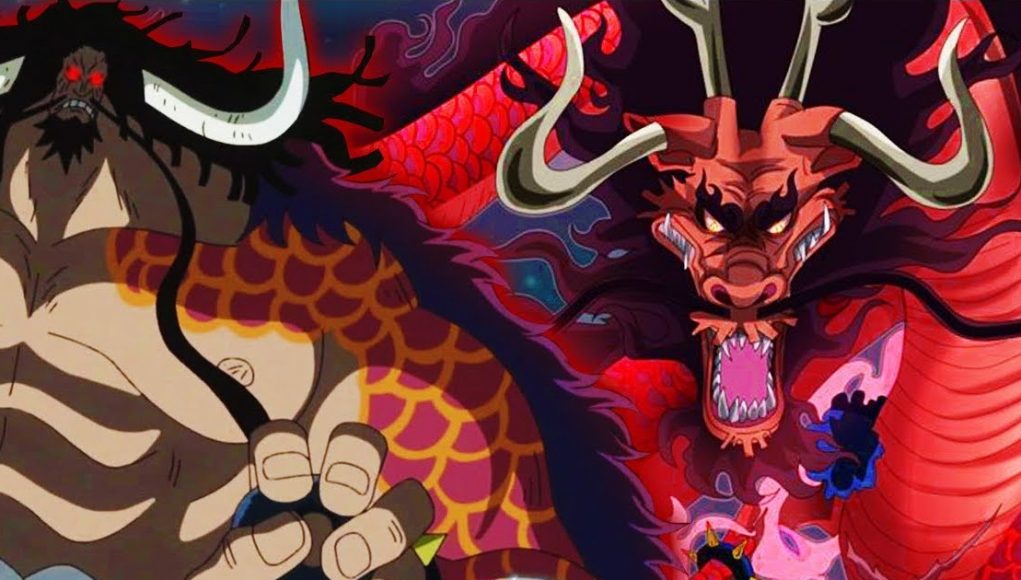 In the previous chapters, we learned about the story of Kozuki Clan and how they traveled through time. With the help of Oden's wife, they managed to escape death and now trying to take back what they lost in the past. That was really surprising and a lot to take too at the moment but after a bit, it all seemed normal as it's One Piece. On the other hand Kaido's form was really amazing.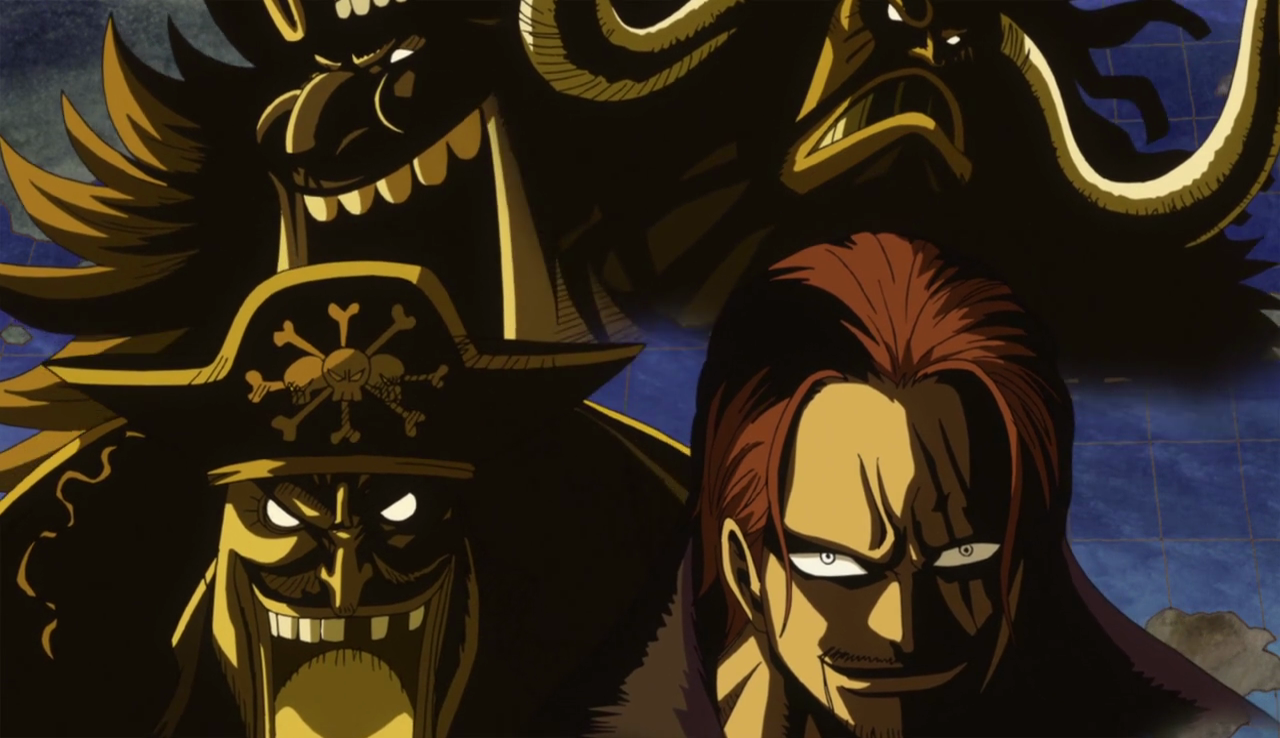 What do you think of this chapter? Are you surprised to finally know which mythical Zoan form Kaido actually possess? We still don't know what all powers does he have except the dark clouds and flight. He may even possess some supernatural powers a Chinese dragon is said to have in the mythology. Well, tell us what you think about this whole reveal and the chapter in the comments below.