Oda Reveals The One Piece Scene Which Made Him Cry The Most!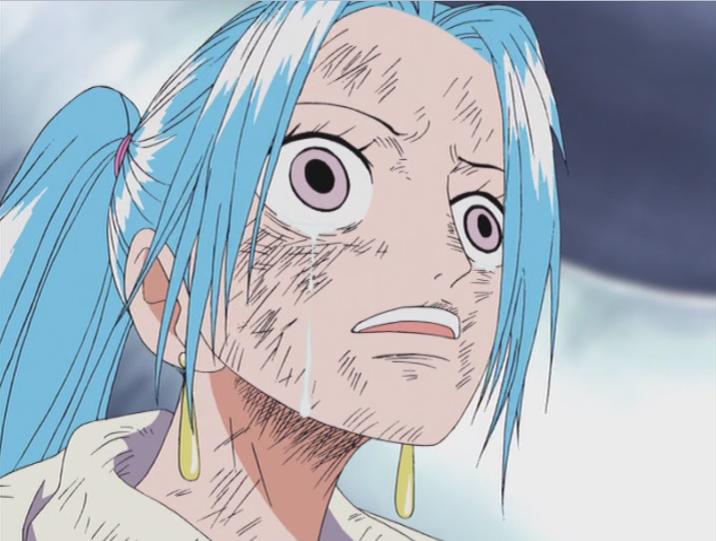 This was really unexpected. I thought the scene would be Ace's death or something else but this scene came first in Oda's ranking. To be honest, before writing this article, I went and rewatched this episode and I must tell you, there's something different. The character designs and emotions displayed is a lot sadder than the other One Piece scenes. I had to pause at this scene when Vivi had this dumbfounded look on her.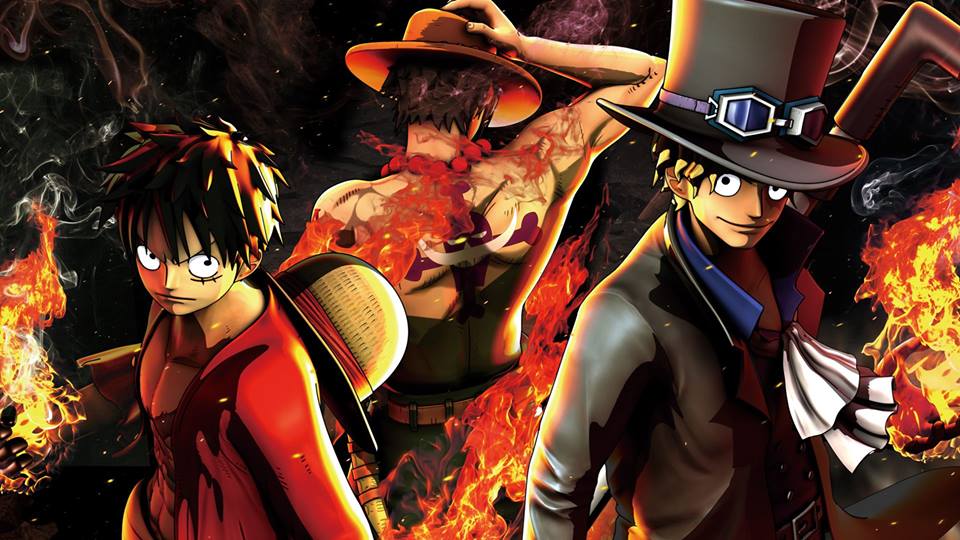 It really made me feel how much she was suffering through watching her kingdom fight each other for no reason. Her face, the emotions, the tears, everything was on spot and I would recommend you to see the episode once again and cry a little. I am sure most of you may have other scenes where you may have cried but let's appreciate Oda's thoughts as well! Let me know which scene made you cry in the comments down below!