Oda Reveals How Luffy, Zoro & Ace Would Look Like In The Future!
One Piece is one of my favorite manga and it's still gonna take many years before it comes to an end. Our main protagonist is very young right now and it's possible that we won't see him as some old man until the 'real' end of One Piece. Now doesn't that makes you wonder, just how would Luffy look like when he hits old age? What about the other crew members? What about 'Ace'!? We lost him so early in the series… I still tear up a bit.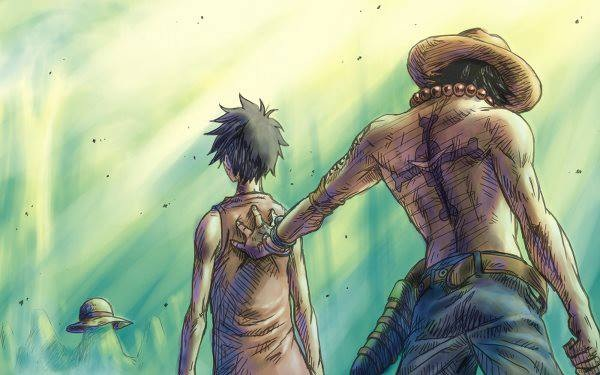 Well, you're not the only one with that thought. Many people, countless times have asked Oda the same question and also asked him to show illustrations and some other things. Most of the time, the question wasn't received well and we never got any definite answer. Well, that is the thing of the past now as Oda finally answered. I think after getting so many requests, Oda has finally answered the fan's requests and it's pretty amazing.
On top of that, someone asked about the future of Ace too if he was still alive, how would he look at the age of 40 and at the age of 60, etc.. Obviously, Oda delivered and it's pretty awesome to see the illustrations now. He gave 4 illustrations for both Luffy and Ace, depicting how they would look in the future. Also, once those illustrations were out, people started asking for Zoro's illustration too! Well, Oda delivered those as well! Let's see them!