One Piece 908 Spoilers – Vivi Is Actually A Celestial Dragon?!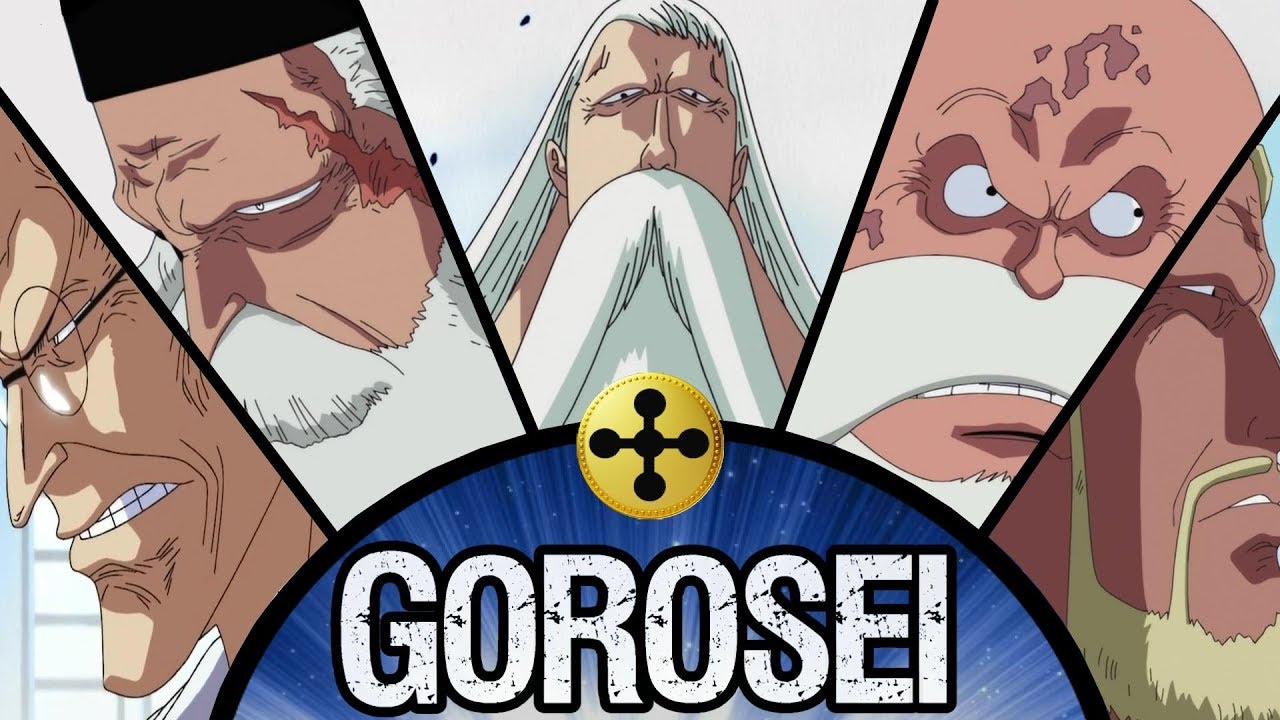 One Piece Chapter 908 was a real blast. The simultaneous things which were going on all packed in 1 small chapter, it is truly amazing. Well, I have some super huge spoilers for you guys today. If you still haven't read the latest chapter or want to avoid spoilers, turn back right now. This is getting crazier with every chapter.
20 years and 908 chapters later, Oda is still creating such a huge hype over One Piece. This is truly remarkable to be honest. Well, now let's get into the spoilers. I am going to keep this as short as possible so you guys don't get everything spoiled. The main attraction of the chapter is Im-Sama who could possibly be the main and final villain of the whole series.
This Im-Sama has such authority that even the 5 elders are bowing down and doing his bidding. They are talking so formally like Im-Sama is the true king of the world or something. Well, before when Im-Sama was in the flower room, we saw that Luffy and Black Beard's posters were torn and there was a knife inserted into Shirahoshi's photo. Now that's pretty weird, don't you think so?
Im-Sama was the person we saw enter the vault with the posters which were of Luffy and Black Beard. All this is okay, like they are threats to the world and Shirahoshi is literally Poseidon – the World Weapon so maybe as the true king he is concerned about everything but something's different about Vivi's photo.
He is holding very gently to her photo and didn't do anything with it. Moreover, he even brought the picture into the great throne room and sat on the throne with the picture. Now, why is he showing so much interest in just Vivi? She's not even a Celestial Dragon, or is she? Before Gorosei entered the throne room, they said that Vivi's father wants an audience with them. They also said something very peculiar –
"800 years ago, the nefeltari bloodline was the only one to choose to remain in the lower realms." Another one said, "In other words, they are traitors." Woahh, didn't they just subtly told everyone that Vivi's whole bloodline has the status of Celestial Dragons?! Now, that would also explain why Im-Sama didn't do anything with Vivi's photo. Vivi is a princess of Celestial Dragons and she's getting into bad things and getting friendly with Luffy which is not acceptable.
So maybe this time, just like how the Gorosei asked Im-Sama, Luffy could be the person they want to remove from the history? But obviously, that won't happen. This is just the starting of the great epic final war that Oda talked about. Well, what do you think about this? One Piece is getting pretty exciting now, isn't it?