One Piece Chapter 928 Reveals How Eustass Kid Lost His Arm!
Hey guys! How's it going on? Ever since we got that crucial time skip, a lot of things have changed in the One Piece universe. Except the Straw Hat pirates, nearly everyone else from the Worst Generation went ahead and dealt with a lot of hardships and survived it. Well, obviously we all have some questions we want to ask that's been bugging us for a whole while now. There's this one question which has reappeared ever since Luffy got locked up.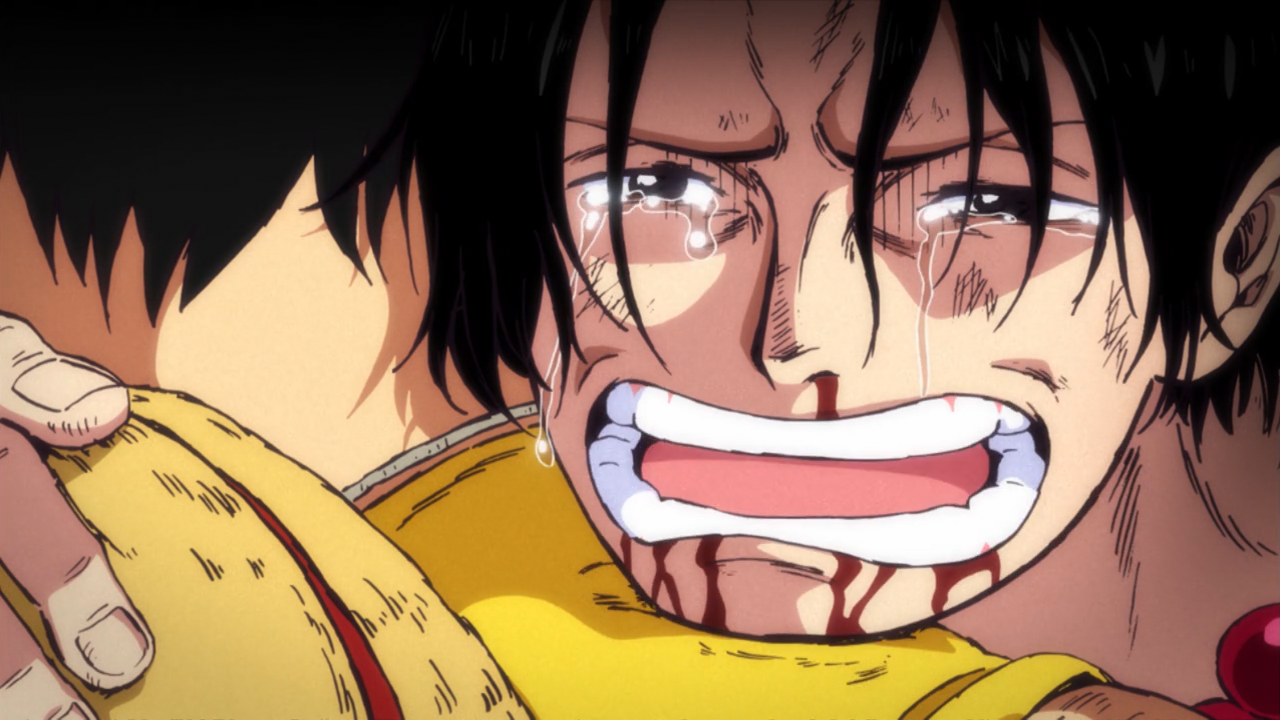 Everything after this paragraph are potential spoilers for the anime watchers. So you have already been warned about it. The recent question popping up online is what happened to Eustass Captain Kid's arm. How did he lose it? Where did he lose it? What happened!? There are a lot of theories going around, some seems logical and some absurd. Well, finally we have gotten an answer to this question in the latest One Piece chapter 928!