One Piece Chapter 929 Spoilers, Release Date, Orochi Revealed & More!
Hey guys! How's it going on? I hope you guys liked my previous post about Luffy, Zoro & Ace. I loved how Oda illustrated their 40 and 60 year old characters. It really got a very good response from the fans as well. The fans were loving it. Well, leaving that aside, now we have something new to focus on – One Piece Chapter 929. I think all of you are aware that we are not getting a chapter this week due to the festive holidays, etc.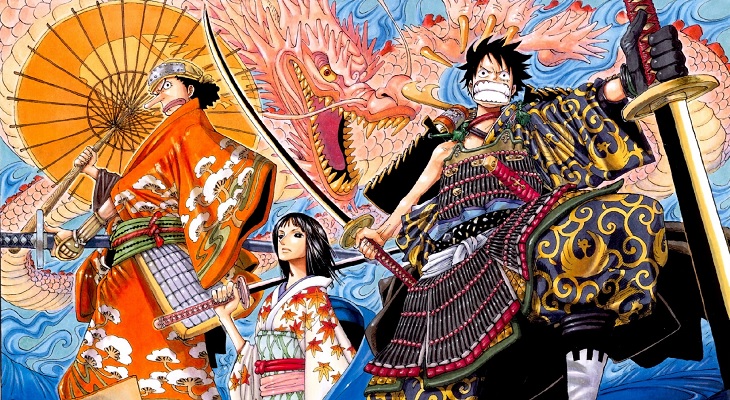 It's not just One Piece, the whole Jump issue is on break this time due to Christmas and New Year. Well, leaving that aside, we have a lot of spoilers for the One Piece chapter 929. Also, this One Piece chapter is going to be a double issue again, meaning we won't have another One Piece chapter for about 3 weeks. So many weeks without One Piece just breaks my heart. I wish they could just release a chapter every day and be done with it.