One Piece Creator Oda Reveals That The Series Will End Pretty Soon!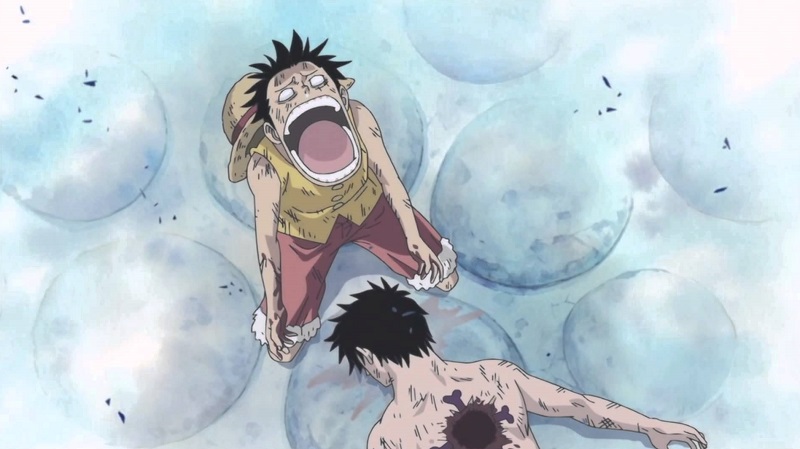 We are already at the 91st volume and he's talking about ending things in just 10-15 volumes. It's completely crazy. Oda also said that he had the ending for One Piece ready while he was still in college. Also, when the host of the Fuji TV show asked him about what would he do if some fan actually guesses the true ending Oda is plotting up, he firmly replied that he would change the ending. He really wants to keep the whole thing unique.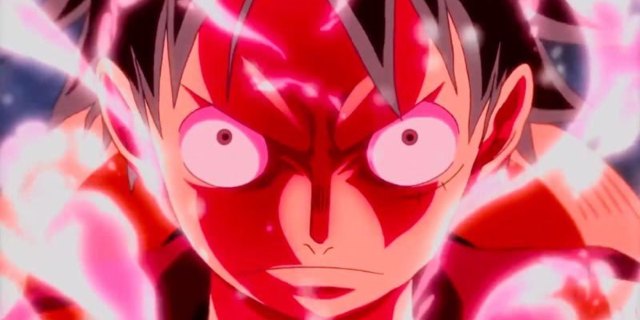 As soon as this news was released online, the fans were really upset and were ranting about it on social media. Seriously, what will happen to anime after One Piece is also gone? No Dragon Ball, No Naruto, No Bleach, No One Piece? I know there are a lot of amazing animes to watch but these anime were the stronghold of our anime culture. Well, in the end, a V-Jump columnist came to save the fans from going into an instant depression.