Boruto Anime Schedule For May – June 2019 – Fan Favorite Character Returns!
Hey guys! How's it going on? The detailed Boruto anime schedule for May and June 2019 is finally here! OrganicDinosaur shared all the details about the upcoming episodes on his twitter. The episode titles and synopsis' are from the Animedia Magazine. We have 3 episodes left for this month and the next set of episodes that we are going to discuss are going to be about Konoha Shinden so we might get some quality content this time.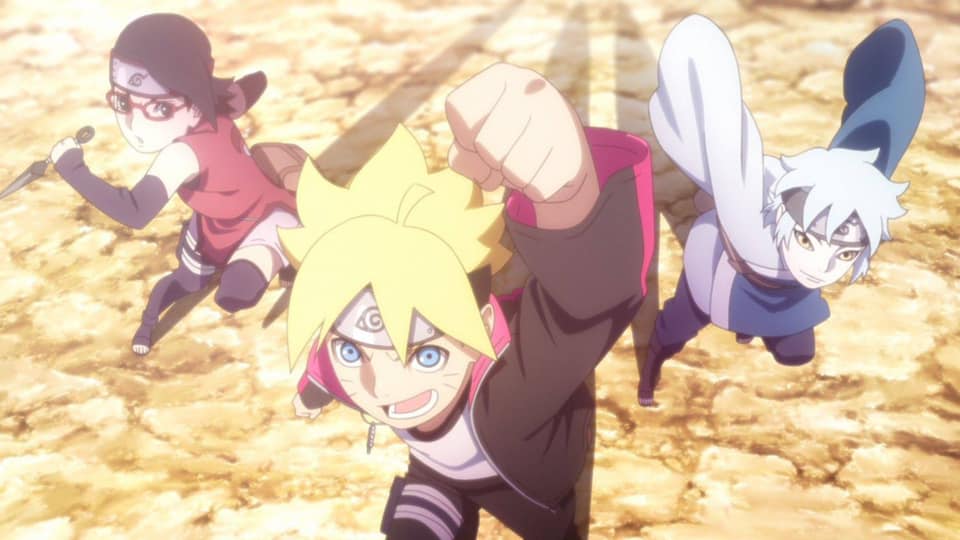 Episode 106: Steam Ninja Scrolls: An S Rank Missions!! – May 12, 2019 – Mirai is the cousin of Jonin Konohamaru Sarutobi. She will be guarding the Rokudaime Sixth Hokage, Kakashi, and his friend and rival, Might Gai, as they head to the hot springs. Just like her mother, Kurenai, and her deceased father, Asuma, she became a ninja. In the midst of such a peaceful world, Mirai doesn't think there will be many occasions to play an active role.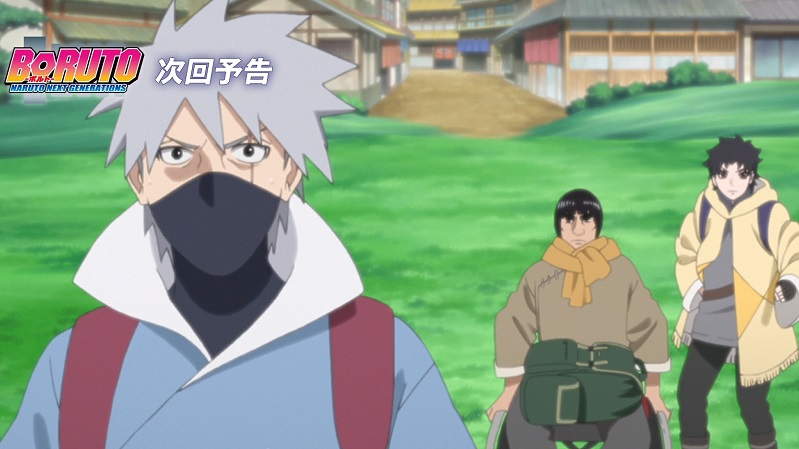 However, the Nanadaime, Seventh Hokage, Naruto, especially appointed her for this mission. The ones whom she is guarding are considered to be 'Heroes' of the village. She guessed that it was an important mission that merely feigning as a leisurely trip for its outward appearance. During this mission, Mirai is going to try and put forth her best efforts to succeed as a 'Ninja'. Mirai, Kakashi, and Guy are returning! I am hyped up for this episode.