Boruto Chapter 32 Spoilers & Summary – Kawaki's Sacrifice & Delta's Secret Move!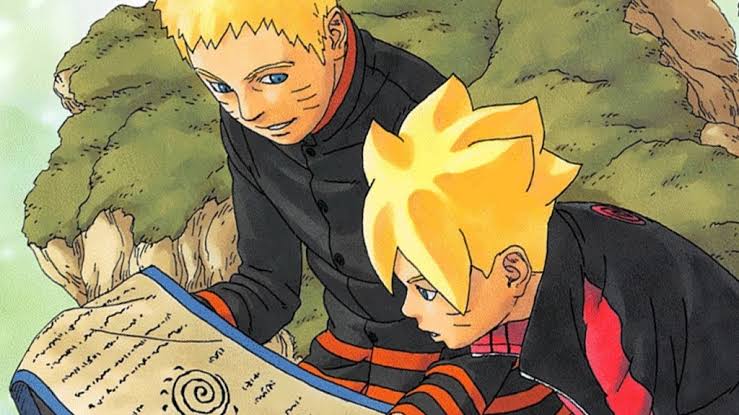 As soon as it was detected, Delta absorbed the vanishing Rasengan easily. Delta punches Boruto in the face and gets close to Himawari. Delta grabs Himawari by the neck of her hoodie in one fistful. She tosses her easily into the air. Naruto thought she was going to attack Boruto so he didn't think of this. Delta uses her beam at Himawari and Naruto using all his power rushed over to Himawari. A huge explosion takes place there!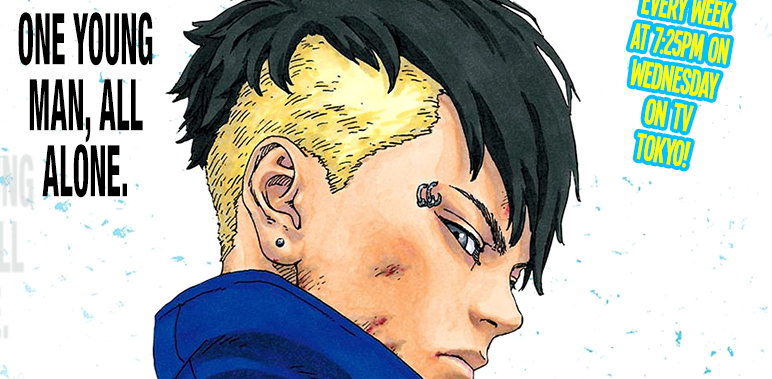 The smoke is cleared and Delta is shocked to see the final result. Naruto blocked Himawari with his body but the thing which shocked Delta was Kawaki! Kawaki partially transformed his right hand and blocked the attack without Karma. Kawaki sacrificed his hand to protect Himawari. Delta can't believe that Kawaki tried to save people. Naruto puts Himawari in safety and catches Kawaki. He's being very gentle while handling him.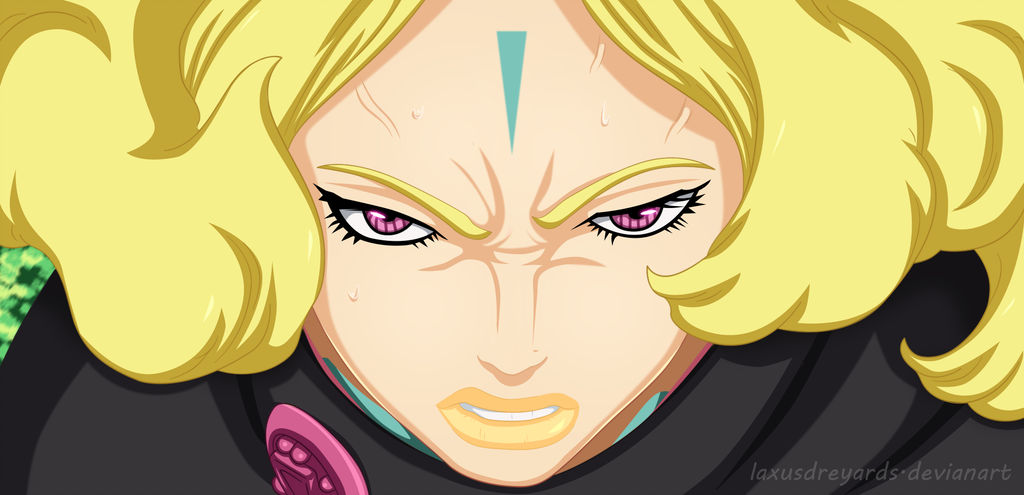 Boruto runs over and tells him sorry that it was his fault. Kawaki says, "If Naruto is killed, I will die anyway. Anyway, we are now even about the flower vase." Boruto gets emotional and tells him to stop saying stupid things. Delta, on the other hand, is getting very angry and that's where the chapter ends. The next chapter will come out around the same time next month – Delta is furious as the battle reaches a conclusion!