Dragon Ball Super: Broly – Super Saiyan Blue Gogeta vs Broly Fight Ending Leaked!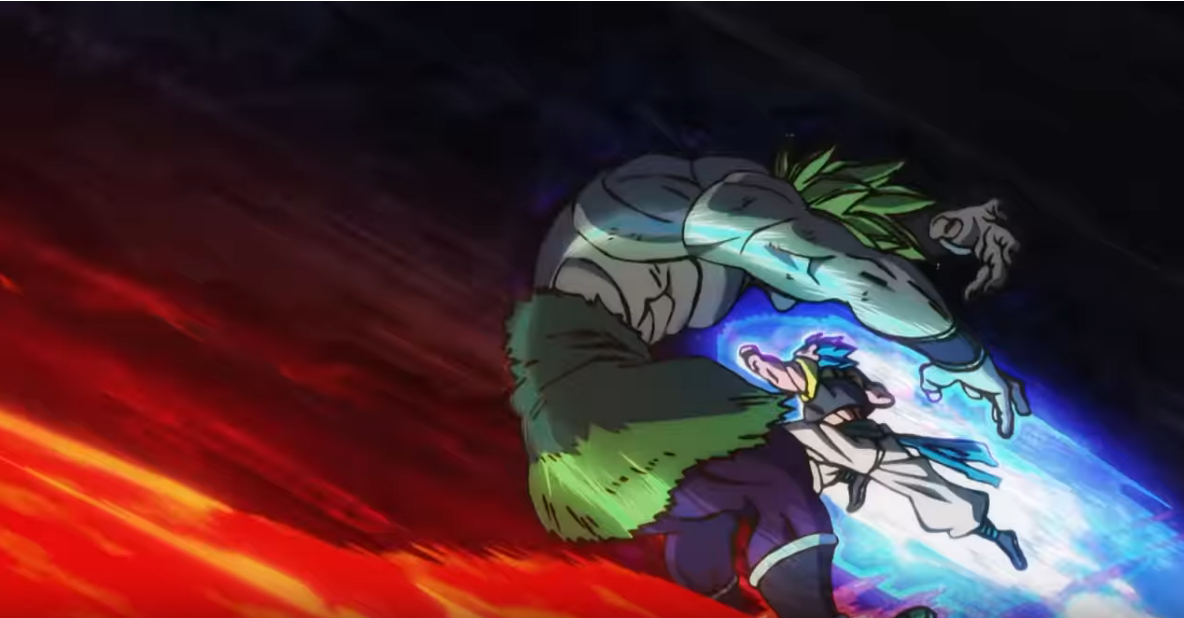 Gogeta starts bringing his hands close, what is it gonna be? Some brand new move? Mixture of Goku and Vegeta's signature attacks? No, nothing of that sort. It's your good old Ka Me Ha Me Ha! Gogeta starts charging up slowly without a care. He doesn't care if Broly runs away as he knows that the fight is over now. No matter what Broly does, he's gonna end it. As Gogeta reaches the 'Me' part in Ka Me Ha Me Ha, Broly starts worrying.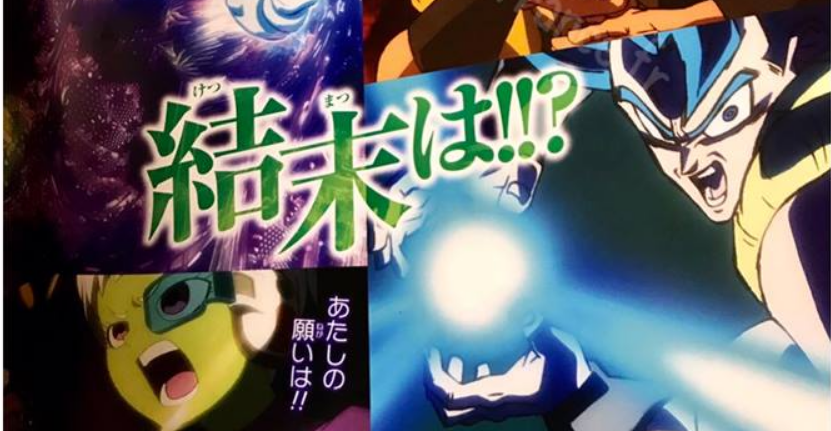 Broly can feel the immense ki which is being gathered in between his palms and is getting so scared. This shot looks amazing too as Broly is now a 3 meter tall bully with all those muscles but now he's backed into such a corner that he might just start crying. It's not a joke. He keeps fidgeting around thinking what to do but in just that time span, Gogeta finishes charging up and fires his Ka Me Ha Me Ha wave! The whole place is shaking up now.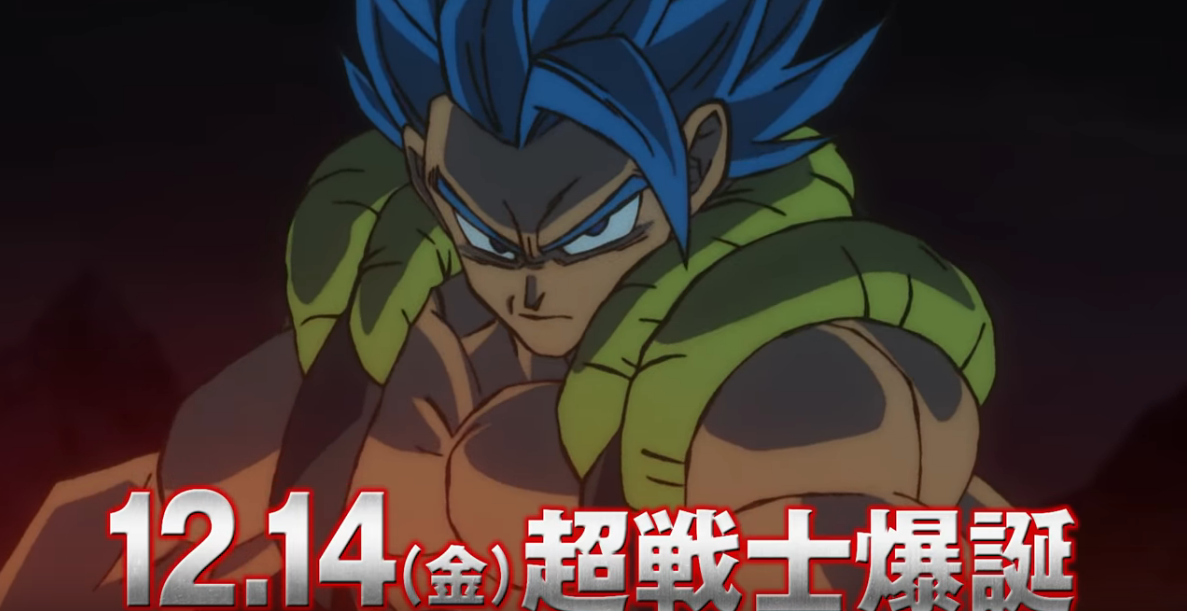 This above shot is from the official trailer is about the above scene only. Super Saiyan Gogeta is going for the final blow and put an end to this madness but the leaks ends right there. If you are following the spoilers you should know what happens next. Well, it's the same old Shenron butting in and saving lives, you know? Cheelai and Lemo uses the Dragon Balls to summon Shenron to save Broly. Thank god they made the wish in time.