Dragon Ball Super Is Returning & Production Has Already Begun In Japan!?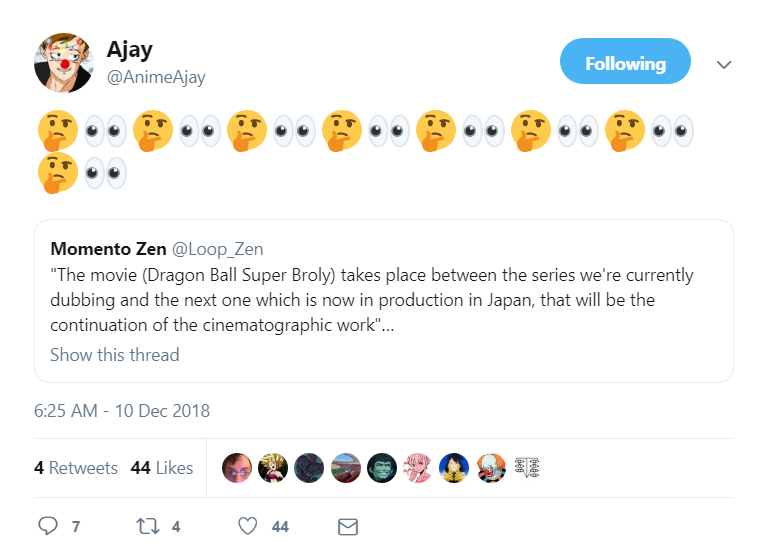 I think they were going to announce this in Jump Fest but they didn't expect someone to translate a foreign voice actors interview and spread it on twitter. Well, either way, people are going to be happy about this whole return. People are waiting so anxiously that one day Dragon Ball Super will return and then they would have some meaning in their life. Ever since Tournament of Power ended, Saturday Nights haven't been the same!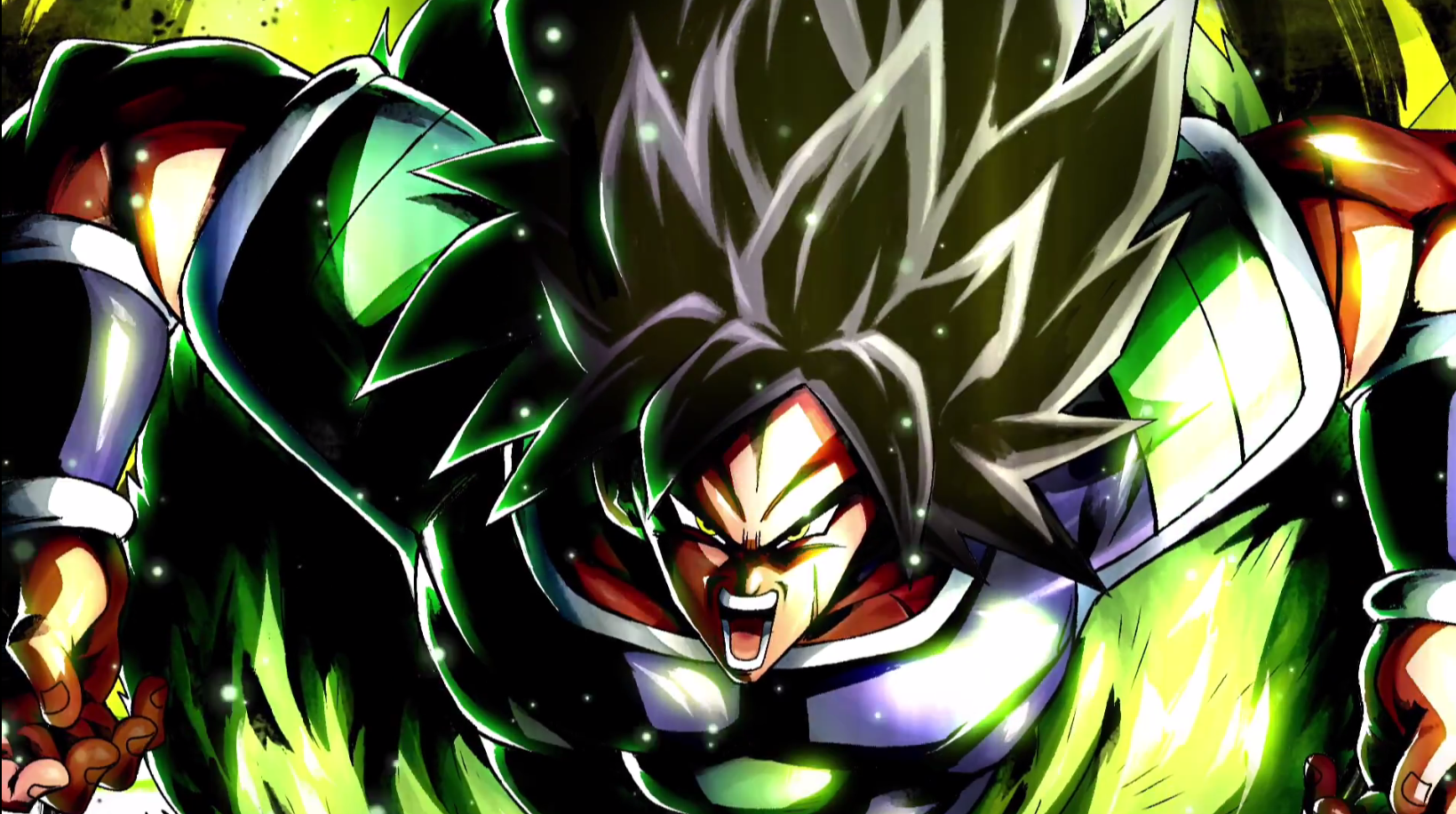 Well, I was kinda hoping that they show the movie in the anime too as I would love to see some extra parts of the 3 hour script Akira Toriyama submitted. There was just so much material that they had to cut it down to fit the movie in the current time standards. I think we would at least get to see some flashbacks or maybe the first episode about Broly, Frieza, etc. That would be pretty sweet. I just hope that they don't ruin it though.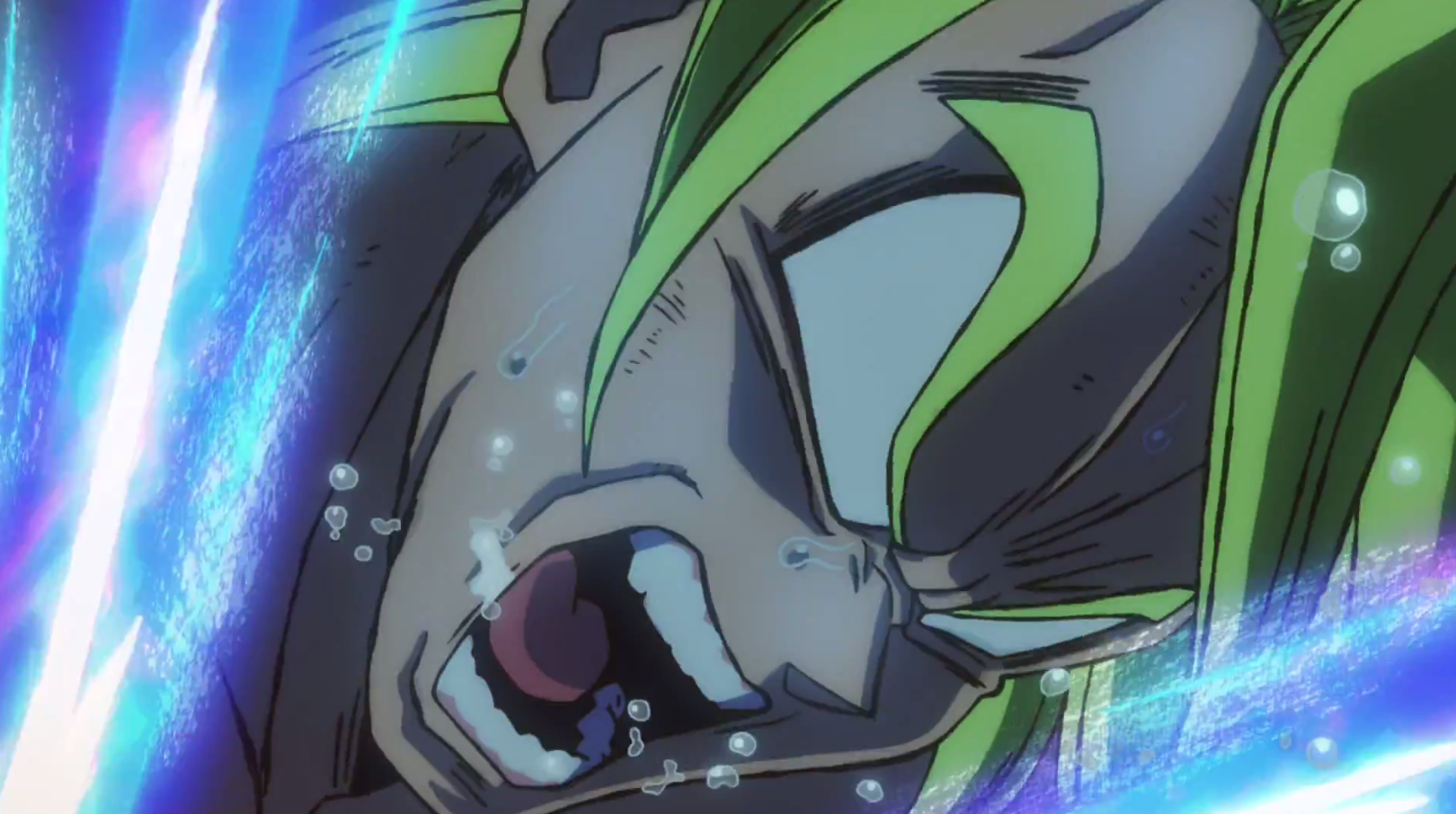 Well, that was that. I just hope there's no error in the translation and we are actually getting the return of Dragon Ball Super. I just hope they do the official announcement soon if it's returning. Well, what do you guys think about this whole thing? The first thing I did after seeing that was to make this post so I could alert all of you fans who were waiting for this moment. Well, anyway let me know your thoughts in the comments down below!