Dragon Ball Super Just Revealed Brand New Images From The Movie!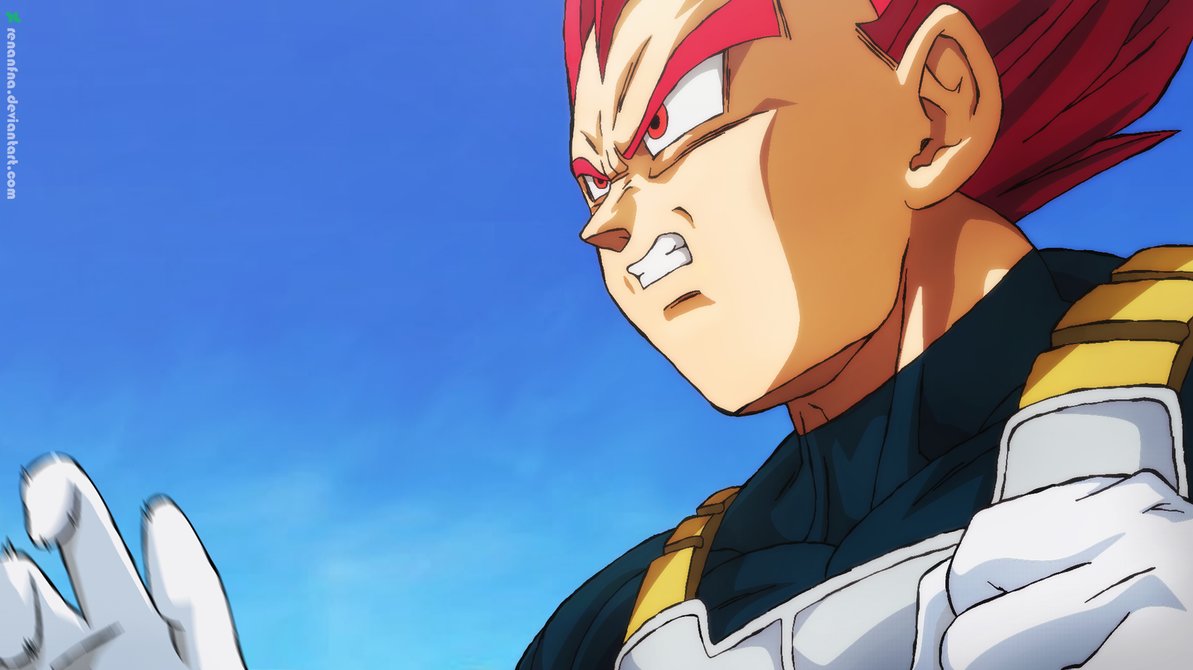 Okay, so are you guys ready for this? The images look really awesome and they are mostly from fighting scenes but still look really good. One of them looks part CGI but is still beautiful. Let me remind you that, the movie is going to be like this only. Most of the fighting scenes are going to contain CGI but I think it will overall look really good if you go watch it in the theaters or watch the real high definition version of the movie.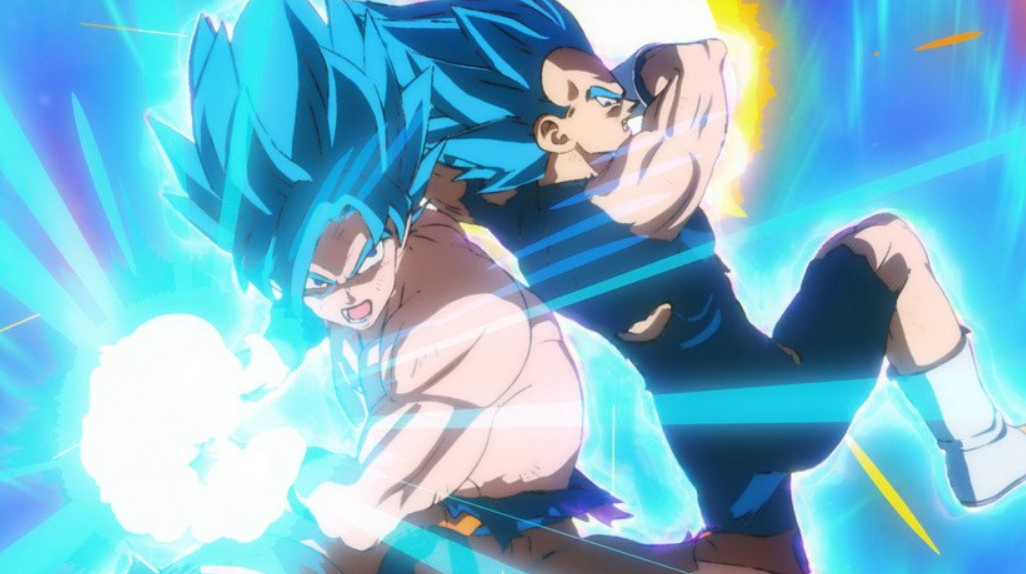 Okay, the first image we have here is of Goku and Vegeta fighting together. This seems really odd as we know that Broly is going to fight everyone separately in the starting. This means that this shot could be from the final fighting scenes where Goku and Vegeta finally teams up and ends Broly for good. This might be the scene after their Fusion Gogeta power ends and then they resort to Kamehameha and Final Flash combo attack.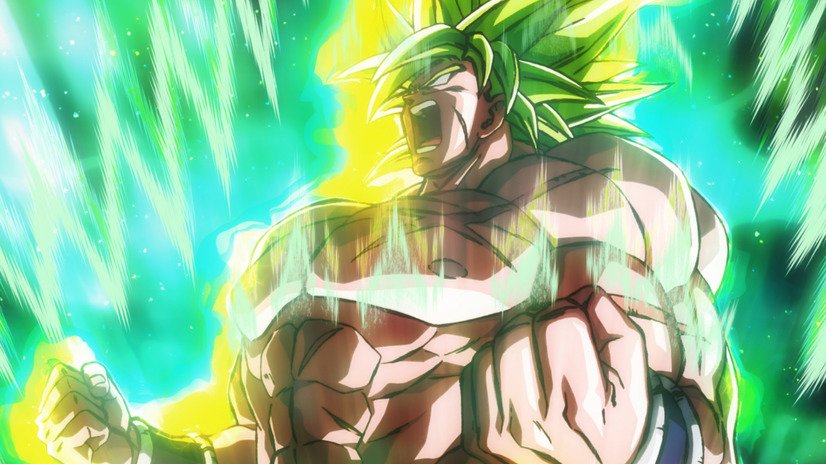 This seems more like a fan art or a drawing but this is a perfect scene from the movie. Seeing all the bold lines and all the details sure sends a chill over my body. Just look at that aura, the scars, the muscles, the outlines. Really, Broly is going to be one tough opponent for Goku and Vegeta. I mean, he's going to become 3 meters tall and take up on a demonic form or something. Well, let's look forward to the fighting scenes in the movie.