Dragon Ball Super: Broly – Vegeta vs Broly Fight Leaked!
Hey guys! How's it going on!? I know all of you are pretty anxious about the Dragon Ball Super: Broly movie and just want to watch it so badly like all the other people in Japan or some people in Los Angeles right now. I know it's hard but you need to keep patience as the movie was literally just released recently and it is very hard to get leaks/spoilers unless they are given out officially by the franchise themselves. It's pretty hard to be honest.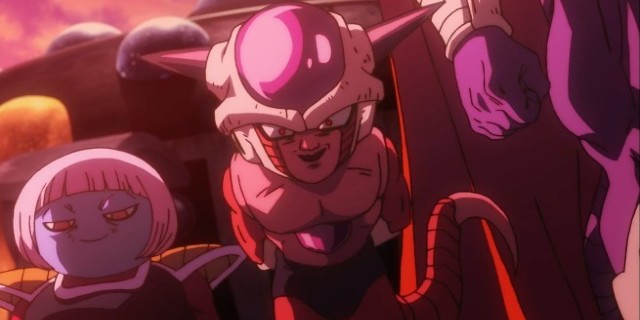 Well, even after saying that, I can't believe what I am seeing right now. How can the security be this lax? There's this person in Osaka, Japan who actually live streamed the movie and leaked parts of the movie on Facebook and Youtube. It's really insane and I couldn't believe how could they even do it inside the theater. Well, I am just going to report the spoilers we received so again, I am warning you guys before you move on.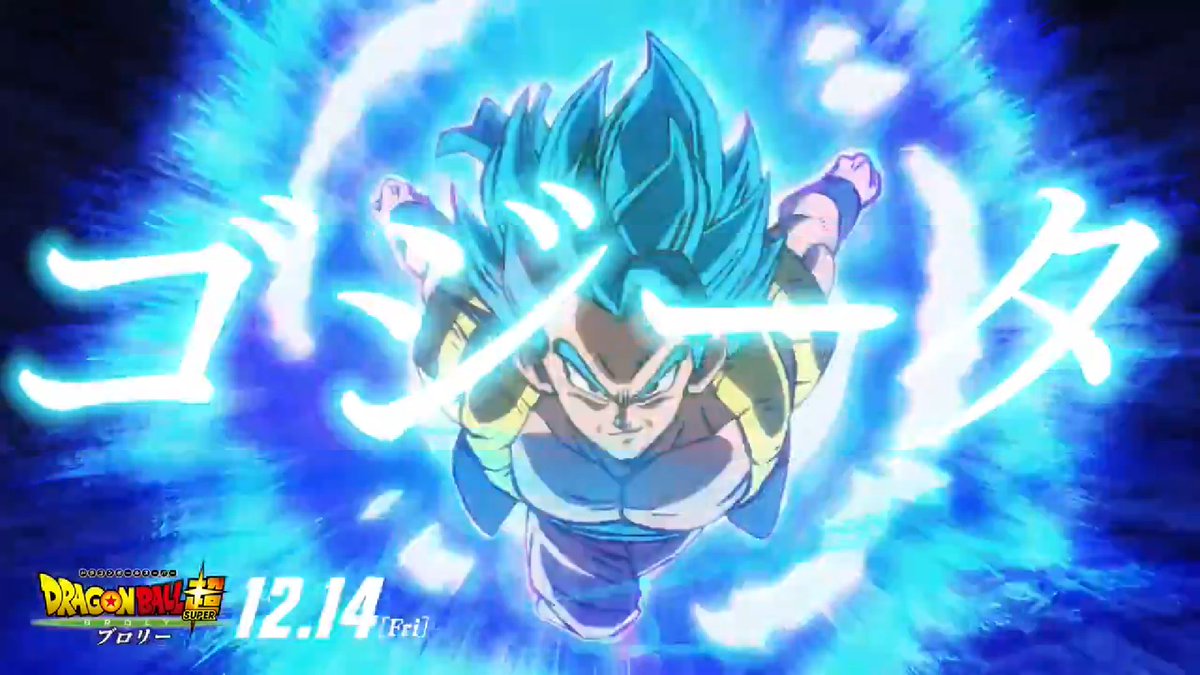 I am warning you guys. This is your last warning, after this paragraph, everything contains spoilers from the movie and is 100 % accurate. I wouldn't be responsible if you kept on reading or watch the clip, you're doing it on your own accord. I have already warned you enough and I think this much is enough to change your mind if you're unsure about reading the spoilers or not. Well, after this, there's no return so let's get into this movie for once and all!