Jump Festa Reveals Akira Toriyama & Toyotaro's Comments On Their Next Work!
Hey guys! How's it going on!? Today I have something REALLY special for you guys. I want to talk about something which shook the whole world and then suddenly disappeared on us. I am talking about Dragon Ball Super. I still remember the day when the anime was announced and everyone, literally everyone on social media just went crazy. That photo of Goku and Goten went so viral, I am sure even you guys would remember it.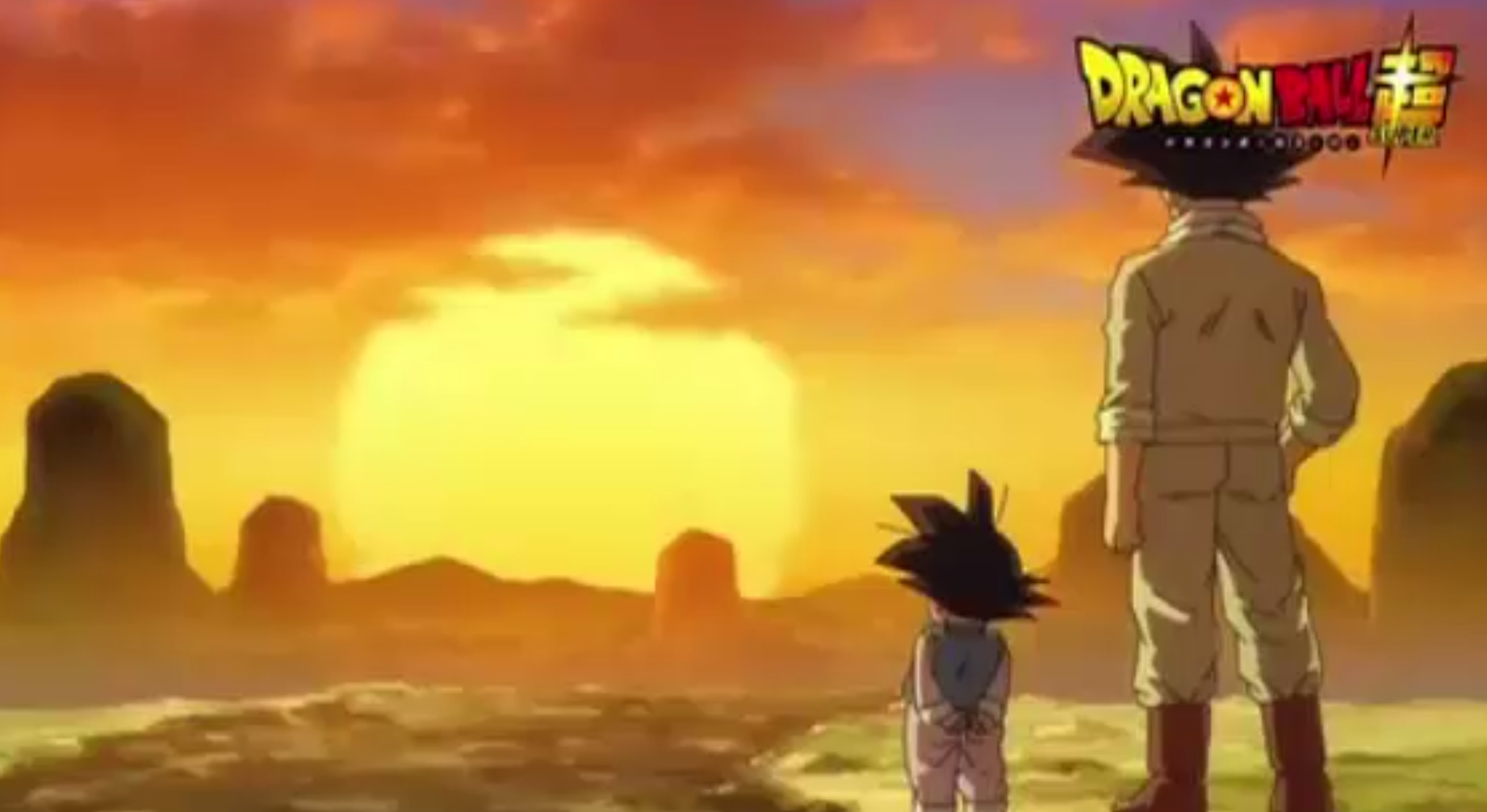 The Dragon Ball Super TV series ended back in March with only 131 episodes in it's first season. Even though the news of it ending, came out weeks before, people were completely in denial. People were saying it is false news or this cannot happen, etc.. Some people were even not accepting it after the show ended, I am sure if you google Dragon Ball Super ep 132, you will find a lot of results with fake episodes too. Well, that is the past now.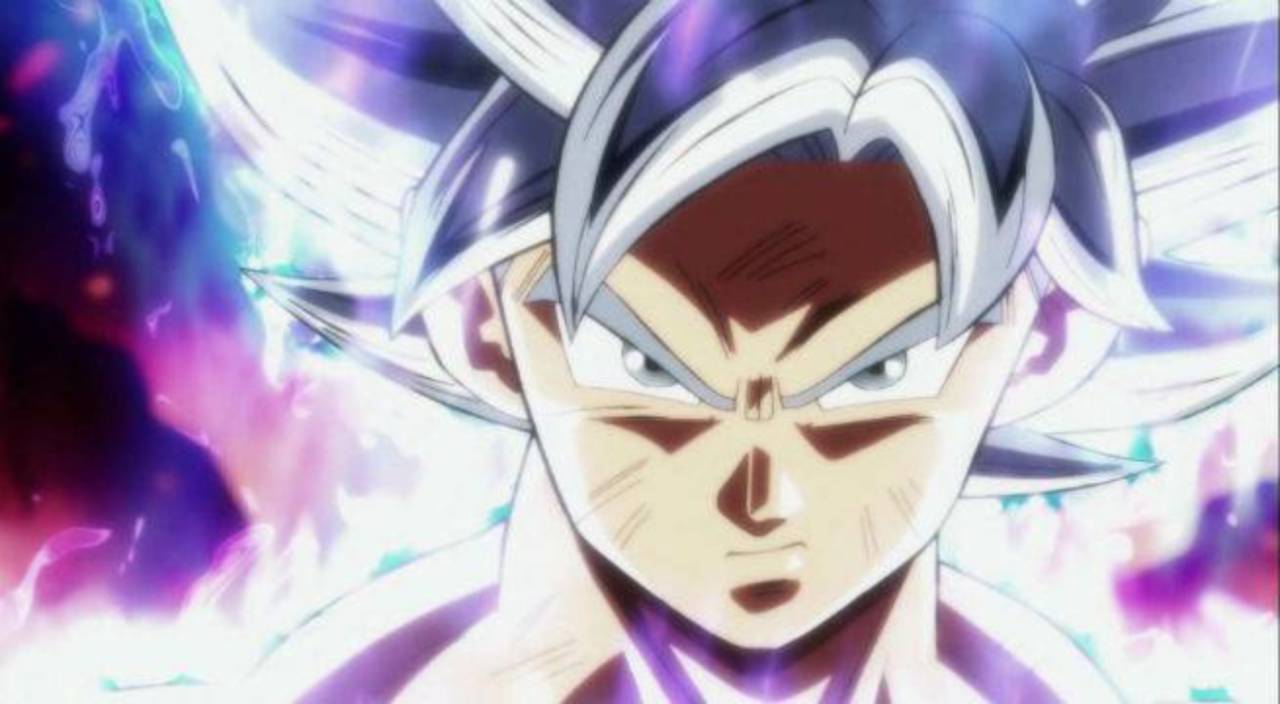 I am sure everyone is eagerly waiting for the TV series to return but it's been months and till now we didn't get any official announcements over this topic. A lot of rumors were flying around that there is going to be a big announcement for Dragon Ball Super in Jump Festa. Some more teases and hints came from popular Youtubers on Twitter as well over the past few weeks. Well, I think something else is gonna happen.