Jump Festa Reveals Akira Toriyama & Toyotaro's Comments On Their Next Work!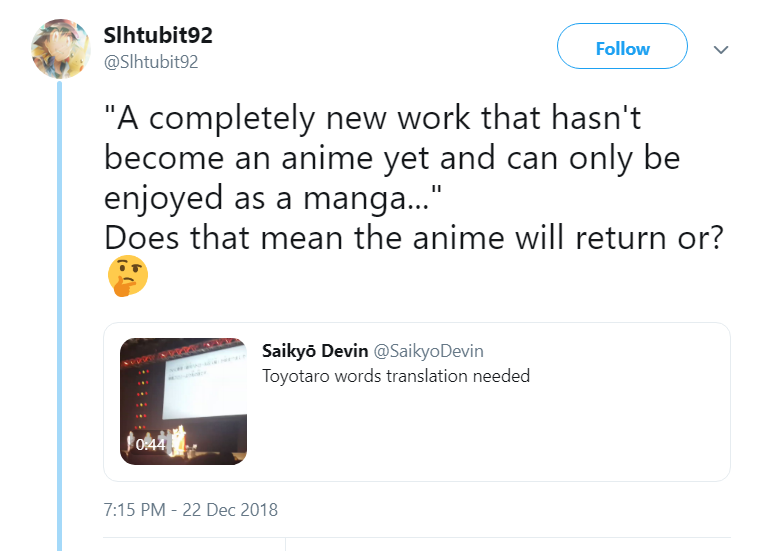 Also the next crazy thing was Toyotaro's comments. Seems like people completely forgot about Toyotaro, everyone was so focused on Toriyama that they kinda missed this thing out. I really don't know how accurate this translation is but as it doesn't seem so outrageous or unrealistic, I think this is good to go. You can read the translation given in the images above which really makes you think hard. What are they even doing?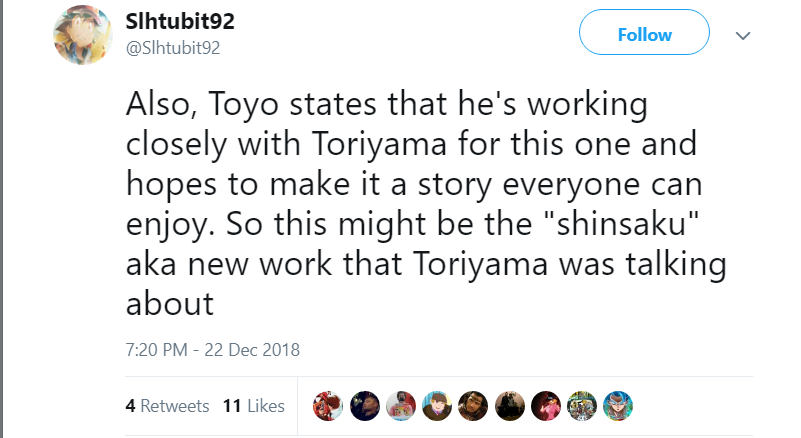 Toyotaro says, "A completely new work that hasn't become an anime yet and can only be enjoyed as a manga…" Anime yet? What is he playing at? Just confirm it that there's going to be an anime. A lot of us fans are getting really restless over this small piece of information now. Even then he goes on says that it can be enjoyed as a manga only so it's like telling us, just wait you will get the details soon enough? You can interpret it like this, I guess.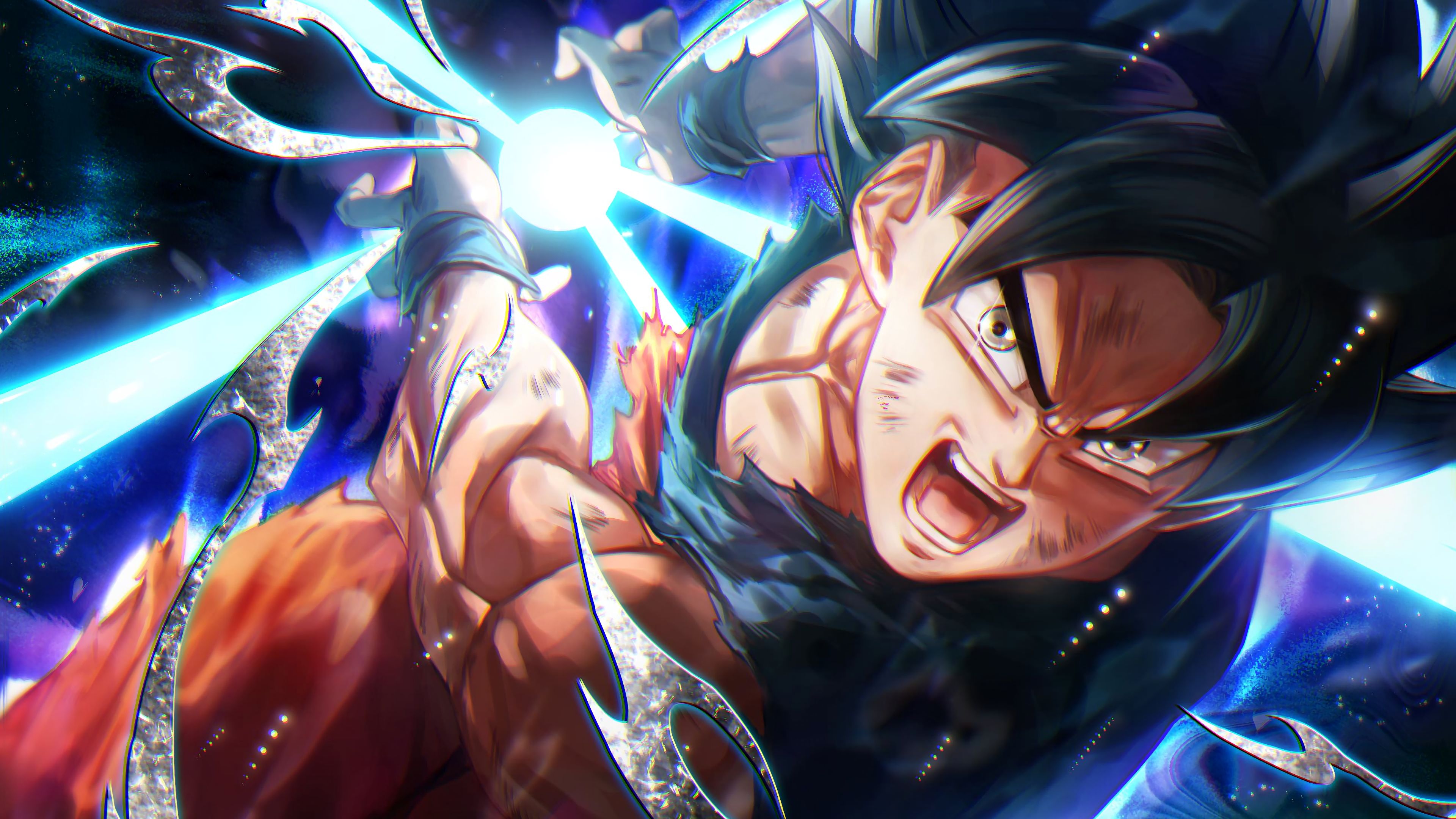 I am pretty sure everyone was expecting the TV series to return but we really didn't get any concrete information. Well, even now we don't have any official confirmation about it's return and when it would be appearing on our screens once again.  Still it seems really crazy that they can just reveal the Dragon Ball Super anime return suddenly any time. This seems really bad for my heart though. They really like to tease all of us.