One Dark Creepy Detail You Missed In Dragon Ball Super: Broly!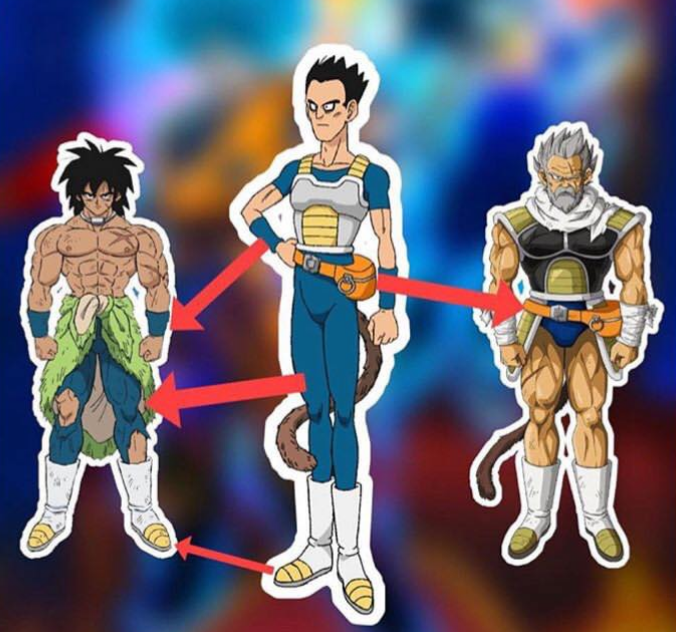 Well, the dark creepy detail fans spotted starts right now. Well, it's understandable that Paragus doesn't want to share the rations as he had no idea how long he and Broly could survive on Planet Vampa. I think the most logical thing that came to Paragus' mind was to eliminate Beets but… Paragus why the hell did you just steal Beets gear? I mean, the guy took you all the way to Vampa without ratting to anyone and helped you look for Broly…

While everyone was agreeing over this fact, some of the comments pointed it out that Broly and Paragus may have used Beets as a food source as well. I mean, it's entirely possible. The Saiyans can pretty much eat anything. I mean… Paragus was ready to sacrifice everything to get revenge on King Vegeta. Well, what do you guys think about it? Do you think Paragus would go so far? Let me know in the comments down below!