Dragon Ball Super Theory Tells Us That A Major Betrayal Is Coming Soon!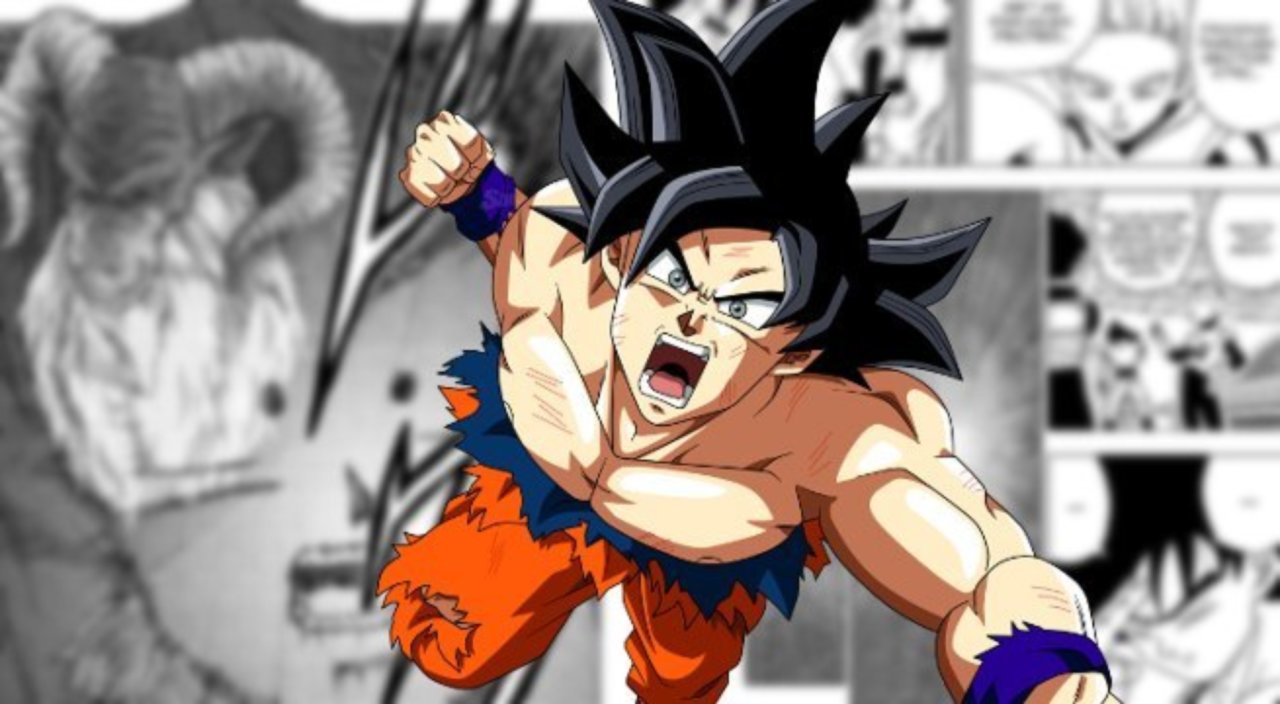 He writes, "So can we all agree that Merus let Moro escape in exchange for the power that Goku and Vegeta can't seem to perceive? The set-up is clearly there, with the Galactic Patrol being largely useless against massive, world destroying threats like Moro, and now that Freeza is alive again, Merus has a reason to desperately seek out power through any means possible.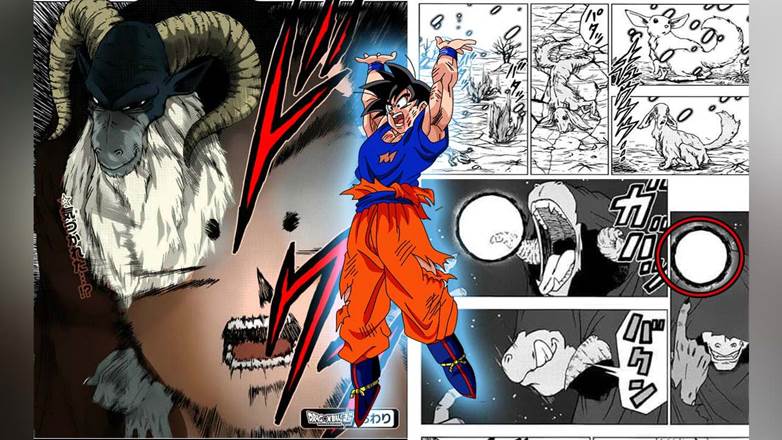 Most likely, the reason Merus ordered his men to take Goku and Vegeta with them in the previous chapter is because he's bringing them straight to Moro so that he can absorb their energy and make himself stronger, which would in turn make him a threat, since its extremely hard to believe that he would stand a chance against SSB at this point.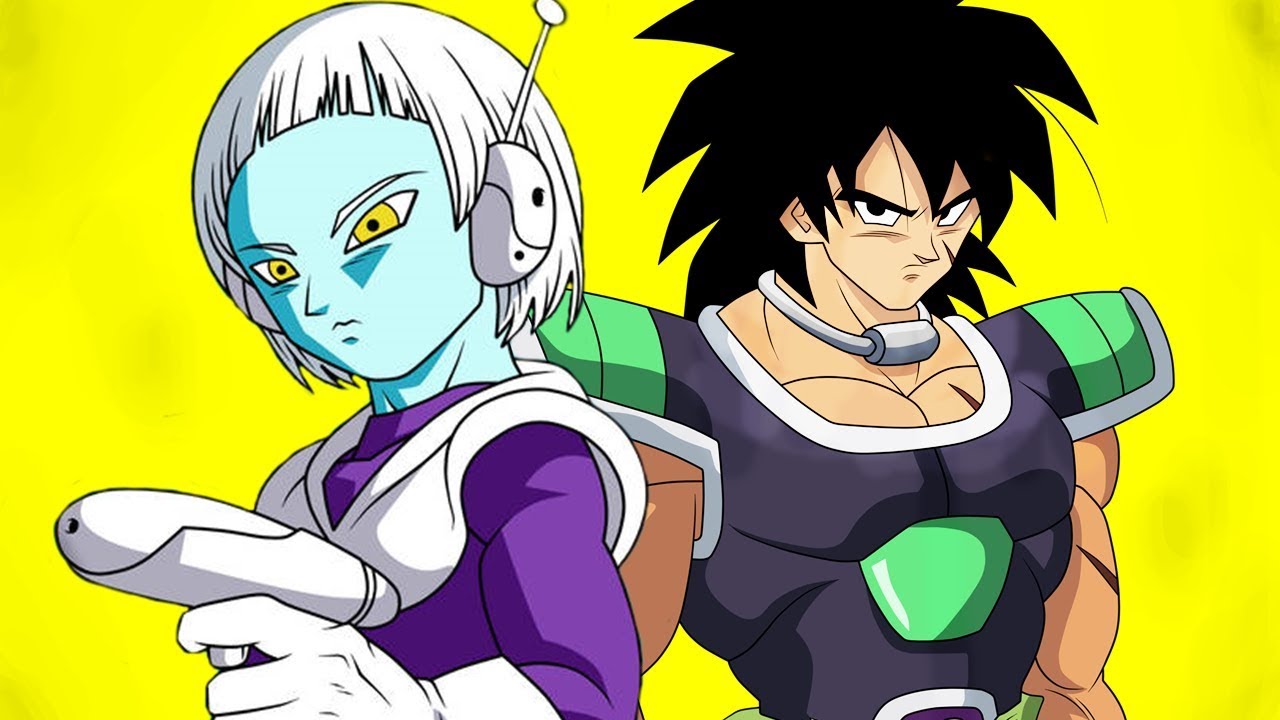 I feel like a 2 vs 2: Goku and Vegeta vs Powered-up Merus and Moro fight is likely to happen in this arc, which would be pretty cool." Now, that's pretty interesting! I know, it's pretty absurd to whip out a theory so soon but the astonishing thing is that there's not just one person but A LOT of people on reddit are saying the same thing. Check out this small detail, RebelIed pointed out.