Dragon Ball Super Theory Tells Us That A Major Betrayal Is Coming Soon!
Hey guys! How's it going on? I hope all of you had a blast on New Year's Eve and are enjoying the new year! A lot of things happened in 2018 which kept us going as a community. With the abrupt end of Dragon Ball Super TV series in March, 2018 to the amazing Dragon Ball Super: Broly movie in December, 2018, we saw a lot of things which I think none of you can ever forget. This year has been really special.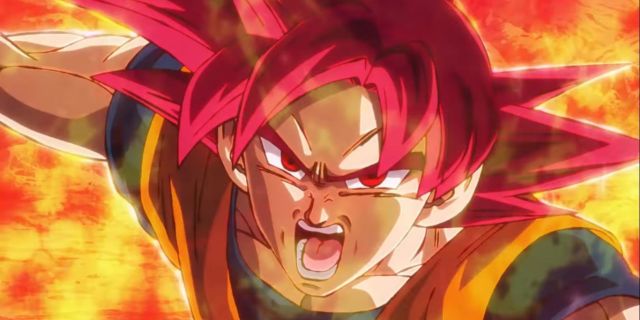 Well, as the new year has already started, people are still wondering about the fate of Dragon Ball Super Season 2. We really don't have any official information on it right now but we have so many unofficial hints and rumors that it's just pointing to one thing – Dragon Ball Super will return. Well, leaving the anime aside, we have some more issues to deal with – Dragon Ball Super manga.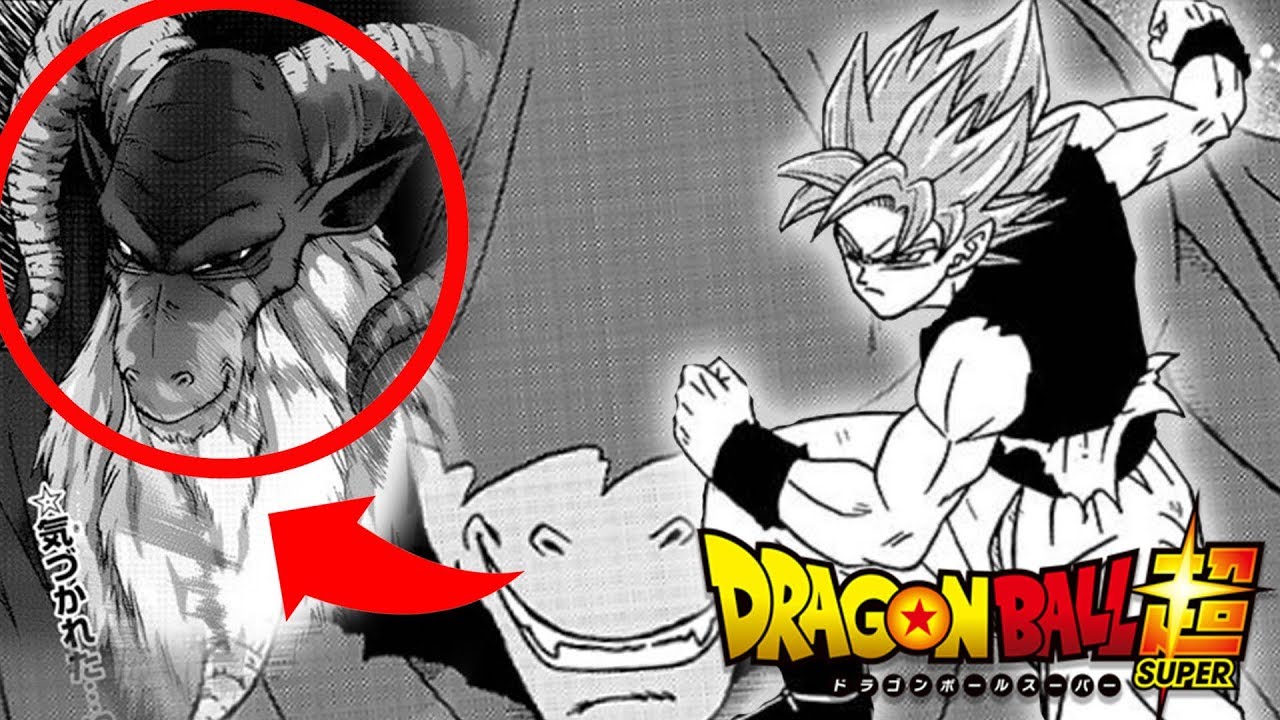 I am sure all of you are at least familiar with the brand new CANON Dragon Ball Super arc that has started in the manga in November. This arc is supervised by Akira Toriyama himself so we expect a lot of exciting fights in this arc! Well, according to one redditor named RochHoch, it seems like we are going to see a huge betrayal soon enough. This theory is really interesting, so I request you guys to read till the end!